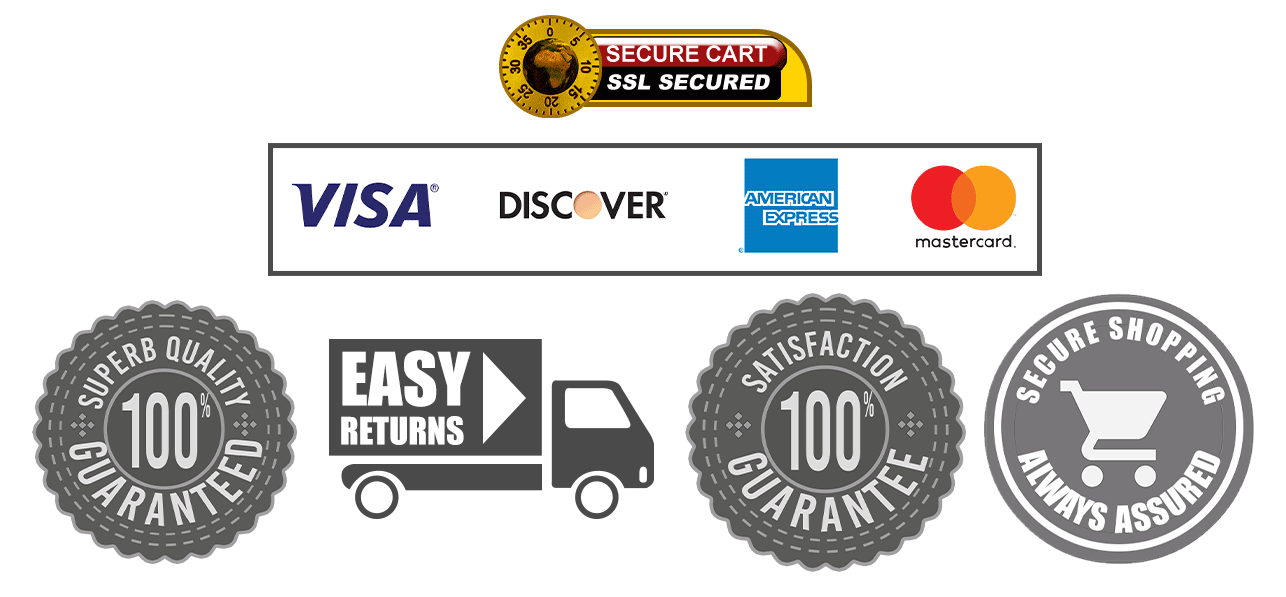 Automatic Knives for sale, Italian switchblades and stilettos, out the front (OTF) knives, instantly press a button or pull a lever, switch or flick and spring assisted opening, sliding
NEW ARRIVALS FROM COVERT OPS USA®
New automatic knives with American made componets from Covert Ops USA®.
NEW ARRIVALS FROM AKC KNIVES
Each AKC knife is a genuine Italian stiletto that is handmade in Maniago, Italy.
NEW ARRIVAL FROM

In addition to the incredibly stable, fast action and the rugged, pure tactical nature of the knife, the Infidel 3300BK has a cool factor that is hard to describe without physically experiencing it. Customize the McHenry & Williams designed automatic-opening out-the-front double-edge dagger. MOLLE® compatible. Made in USA.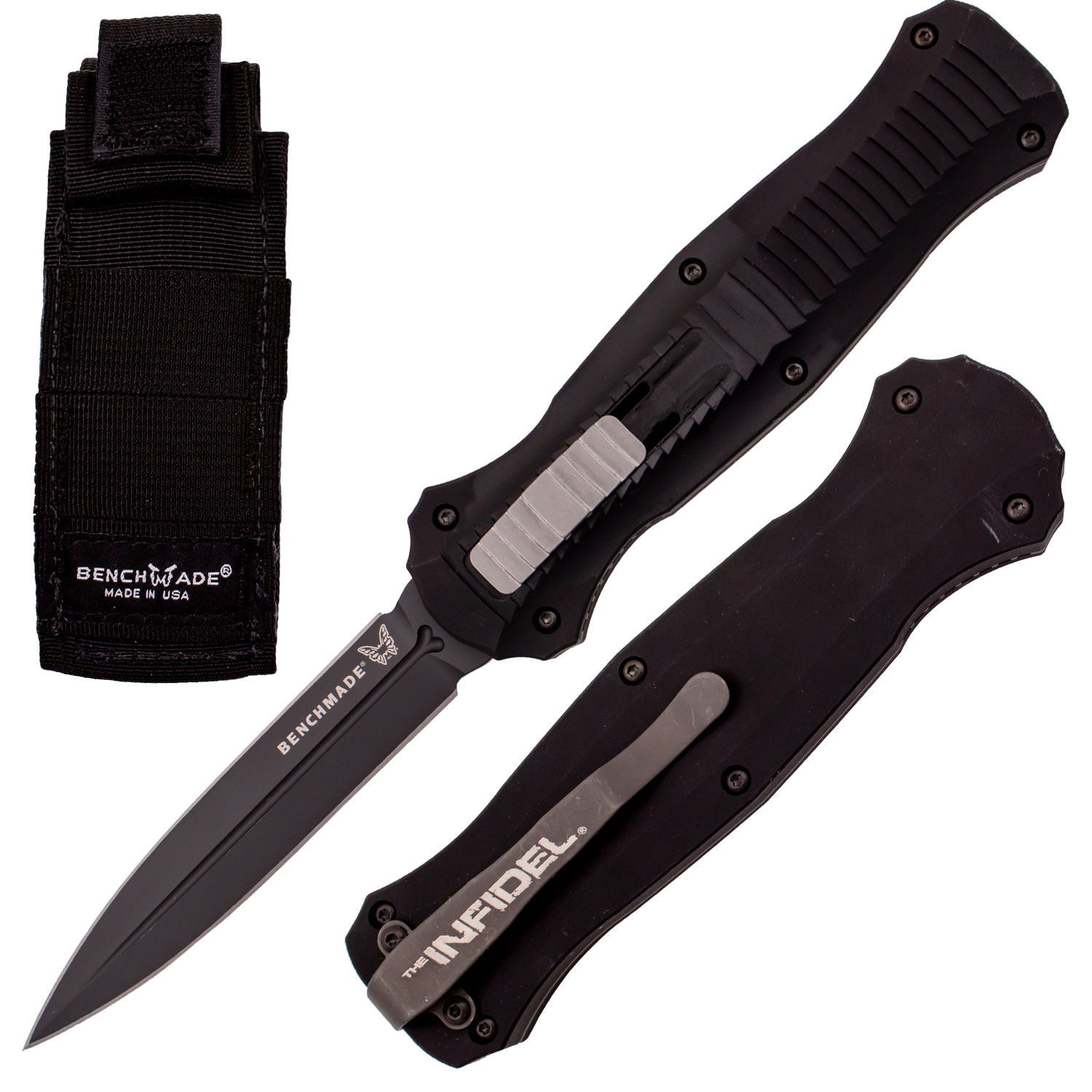 American-Made Automatic Buck Knife
This amazing, American-made automatic Buck knife is back in stock!
NEW
Covert Ops Knives are here - High quality automatic knives for sale!
D2 tool steel, strong spring tension, lightning fast OTF blade ejection... these automatic knives are perfect for your everyday carry. Did we mention they come with a lifetime warranty?
Covert Ops Military Elite Knuckle Knife
Covert Ops Military Elite Knuckle Duster