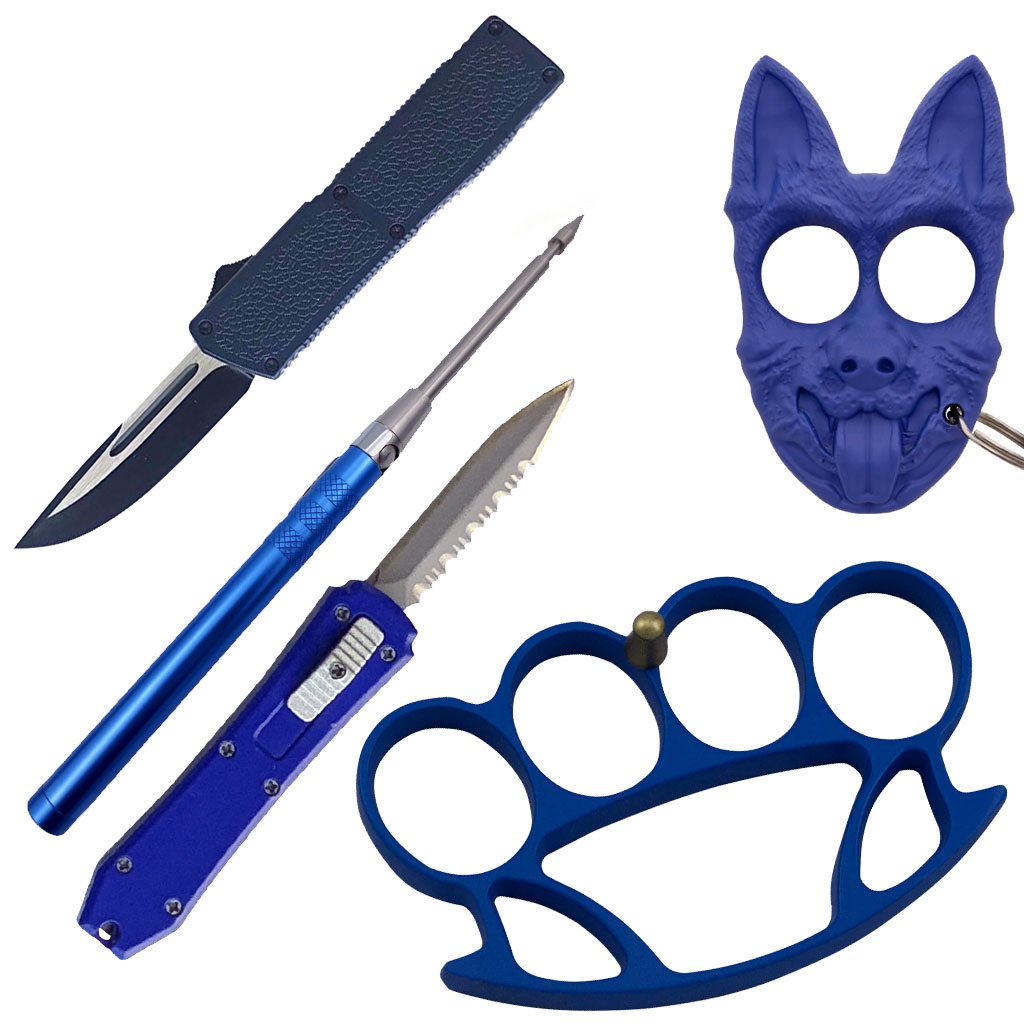 Blue Belt Protection Pack
M-4-DBL - These knives are perfect. They are small, convenient and easy to use. Each blade is solid steel and razor sharp with awesome serration. Get your hands on these realistic looking, lightning-fast, razor sharp monsters. Buy now, while supplies last! ICE-BL - The Guard Father OTF ice pick is perfect for self defense and troublesome Ice. With 7 colors to choose from there is no wrong choice. The automatic opening is lightning fast and securely locks into place to make even the thickest ice easy chipping. Each pick comes with a safety clip cover to prevent any accidental openings. Get one of each today! CLD182 - When danger barks, you should bite! This oil-resin crafted piece of ABS plastic itemry is the top-of-the-line in public safety keychains. The beautifully forged item is a perfect guard dog. Complete with detailed fur, teeth, whiskers and a long tongue. The super sharp enlonged ears shoot straight up as if listening for your next command. Stick you index and middle finger into your dog's wide eyes and hold him in your palm. Use this keychain as a jabbing tool when approached by an attacker. Also, carry your pet around for an innocent looking public safety tool that won't draw anything but positive attention. TA-100-BLDP - Each of these Lightning® knives are built to perfection. These knives sport razor sharp blades and gorgeous handles. Each handle features textured grip surfaces for a nonslip experience. The belt clip on the handle bears the Lightning® insignia. Express yourself with this knife and declare your individuality! All the while, cutting in half whatever comes your way. Specifications: 4 inch handle, 3.25 inch blade, 8 inch overall length, weighs 4.2 ounces, carrying case included. H-05-S-BL - This is is the smaller version of the H-05-L Hercules Buckles. Comes with removable pin. 3.75" x 2.75".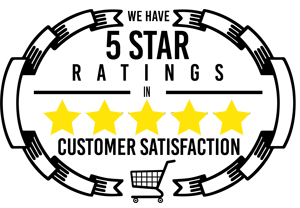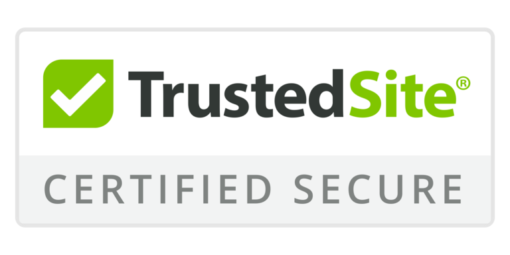 Blue Belt Protection Pack
Please choose a different item.