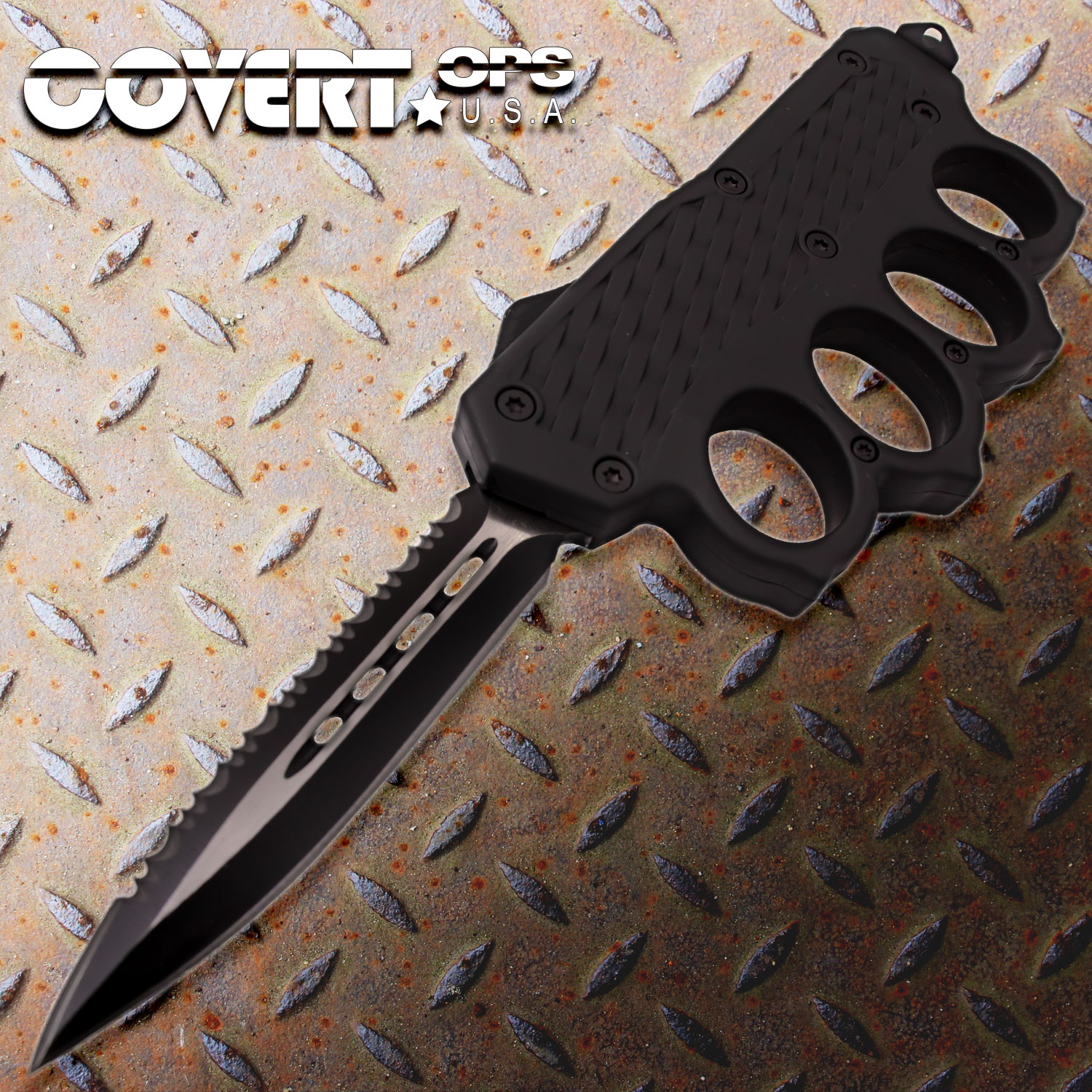 Covert Ops Military Elite Tactical Grip Rubberized OTF Automatic Knuckle Knife Serrated Blade
Product Features
9 inch overall length
3.5 inch blade length
D2 tool steel blade - razor sharp edge
Stainless steel belt clip
Rubberized textured grip
Product Description
These specialty trench knives are unlike the traditional form of the knife for the simple fact that they retract back into the handle and are compact. These knives double as brass knuckle-like self defense tools when the knife is retracted. The rubberized grip of the hilt allows for greater comfort, handling, and easy cleaning. The spring mechanism is tight and secure with action technology giving lightning fast opening and closing of the blade. Each finger hole on the handle has a spike and the tip of each knuckle. This knife is strong, durable, comfortable, and a must have for any tactical knife set.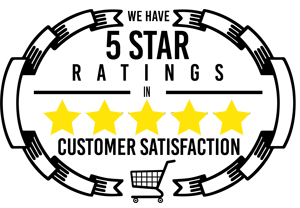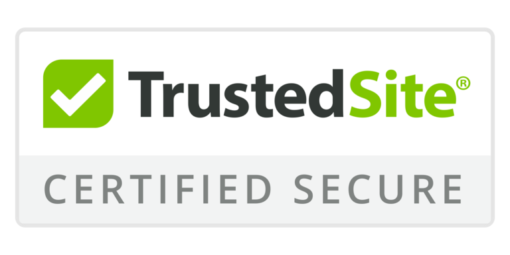 Covert Ops Military Elite Tactical Grip Rubberized OTF Automatic Knuckle Knife Serrated Blade
You Save You save $20.00 (20.0%)
Please choose a different item.