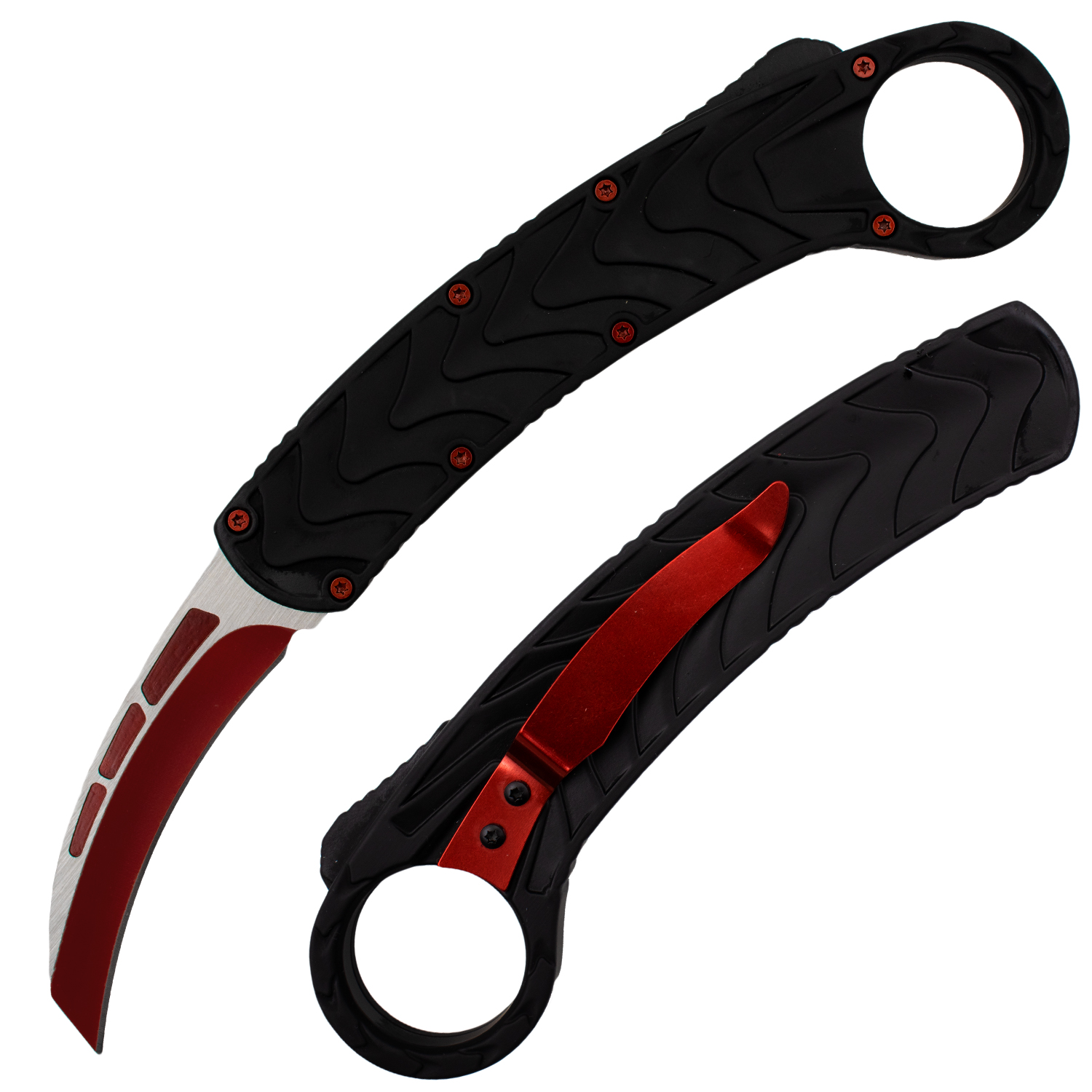 Titantic Crimson Karambit OTF Knife Bottomside Switch
This Covert Ops® USA OTF Karambit is a fully automatic double action OTF (out the front) Karambit Automatic knife that comes standard with zinc alloy handles that are Rubberized . The construction of this knife makes for a precision fit and finish not only on the exterior of the knife but also on the inside main operating components. 8.5 inches overall, this karambit has a 3 inch razor sharp two tone 3mm blade, 5.5 inch base and 1 inch diameter finger hole for better grip and control. This knife is over 7.5 onces! This zinc alloy handle is strong, lightweight and luxurious in appearance and further rubberized process make it feel very nice in the hand. The OTF Karambit is ergonomically designed to be comfortable in both reverse and forward grip applications becoming an extension of the operator. These OTF Karambit knives have purpose built chassis which have curves in all the right places. The butt end of the knife is home to the infamous retention ring which allows for not only weapon retention under duress but also for advanced flailing & spinning techniques. When the Karambit is closed and the blade has not been deployed it can be used as a less-lethal or pain compliance tool. Includes quality carrying case with belt clip attachment.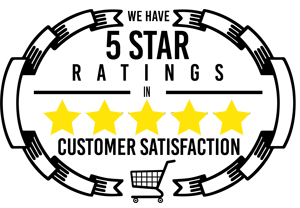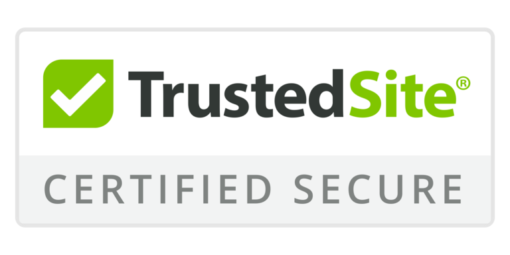 Titantic Crimson Karambit OTF Knife Bottomside Switch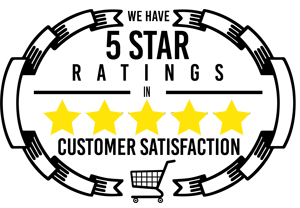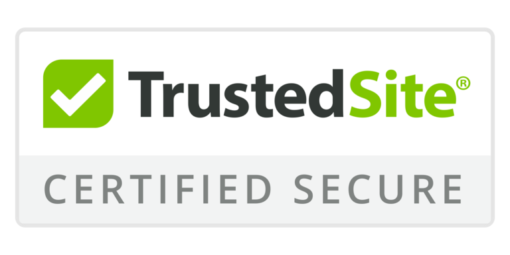 Titantic Crimson Karambit OTF Knife Bottomside Switch - Buy 2 and Save More!