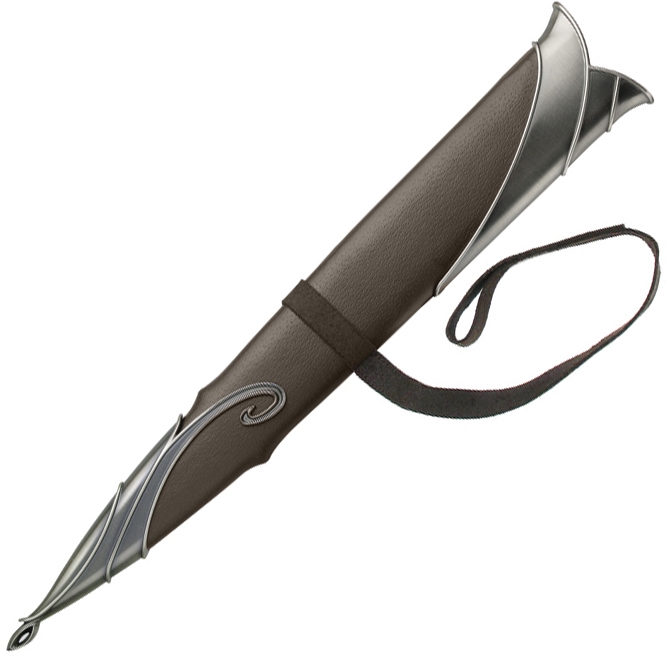 United Cutlery UC2893 Scabbard for Sting Sword
United cutlery uc2893 scabbard for sting sword. This authentically detailed replica is a reproduction of the actual filming prop built by Weta Workshop of New Zealand and used in the motion picture, THE HOBBIT: AN UNEXPECTED JOURNEY. United Cutlery, industry leader in fine movie reproductions, has meticulously recreated the prop using only the finest grade materials and craftsmanship. Close attention to detail was a top priority. The Sting sword scabbard features a leather wrapping, solid metal fittings, and a leather belt strap. It is designed to fit all officially licensed versions of the Sting sword from United Cutlery. The Sting Sword is sold separately.
Lord Of the Rings Series. 18 3/4" overall. Cast metal fittings and leather wrapped scabbard body. Scabbard features a felt hole on back side and includes a leather belt strap. Officially licensed reproduction of the actual film prop used in the movie The Hobbit: An Unexpected Journey. Fits UC2892 sword (sold separately).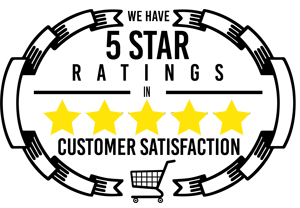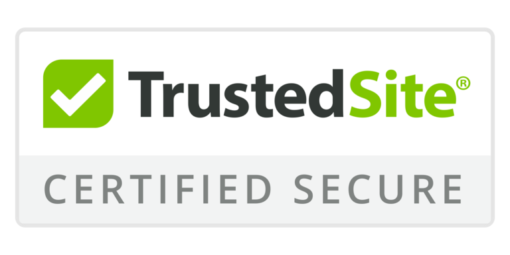 United Cutlery UC2893 Scabbard for Sting Sword
You Save $31.00 (42% OFF)
Please choose a different item.