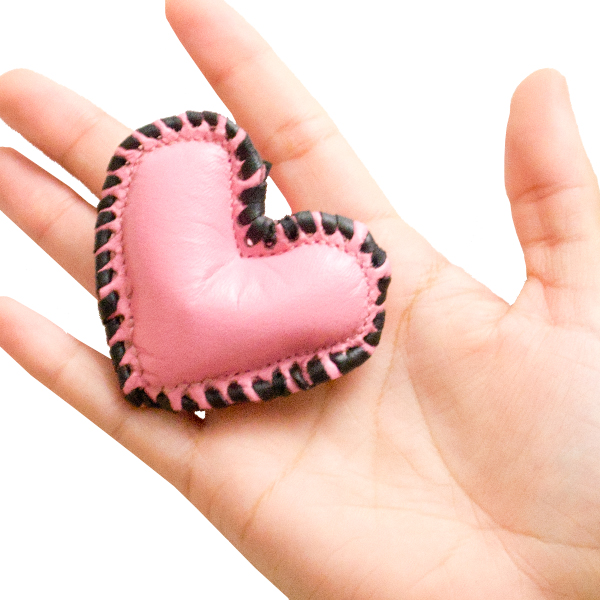 Self Defense Sap Heart, Pink
Self Defense Sap Heart, Pink. This brings new meaning to the term beating heart. The Self Defense Sap Heart from Takedown is a woman's best friend and an attackers worst nightmare. Slip the heart around your middle finger and tie the Velcro strap to your comfort. Imagine you're walking home late at night with nothing on you but your cell phone and your Sap Heart. Out jumps an attacker, thinking you're unarmed, little do they know you hold in the palm of your hand a source of pain that's unimaginable. The heart-shaped leather is filled with steel shots and sits in the middle of your palm. Just give a few quick slaps to your attackers face and head and watch them retreat, throbbing with discomfort.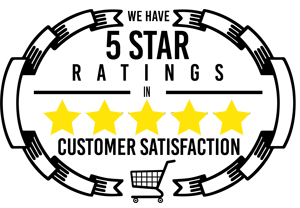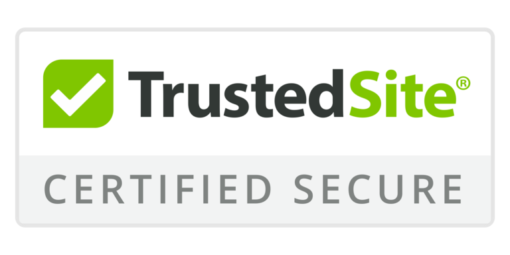 Self Defense Sap Heart, Pink
Please choose a different item.