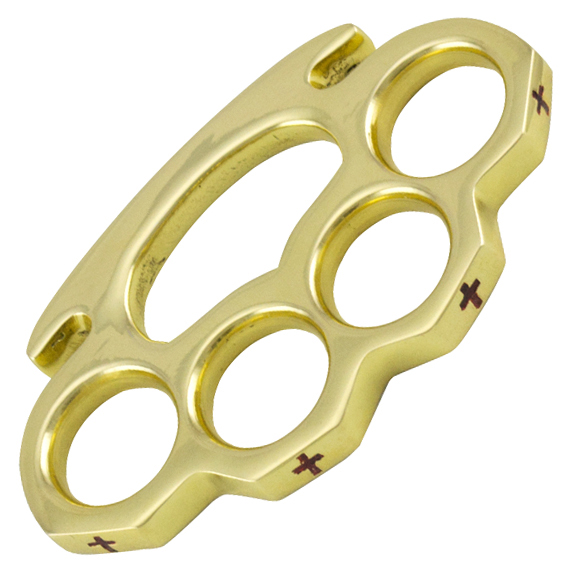 Real Brass Knuckles with Crosses
Real brass knuckles, Crosses! 100% solid, and made to last! These dusters are a show stopper in the world of fashion and make a big hit as paperweights at the office. Because of the skyrocketing price of such metal - real brass knuckles have almost disappeared, except in the hands of collectors. These are hand cast brass, not the brass plated steel or pot metal ones you normally see.
These are the paper weights like your grand dad might have had. We went to considerable time and expense to find these "rare babies" for our customers. Rare 100% sold brass knuckles. Details: cast solid with sides polished - Not Plated.
Weight = 5.9 oz. (174 gm), Size: 4-1/2" (11.5 cm) x 2-1/2" (6.5 cm), and just under 1/2" thick (1 cm) - LIMITED SUPPLY - these usually sell for $60 to $75 when you can find them. Get a little piece of history before they are gone forever!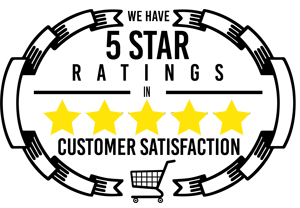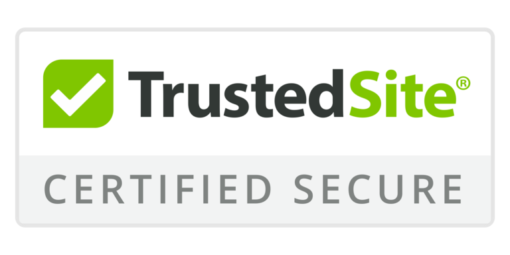 Real Brass Knuckles, Crosses
Please choose a different item.