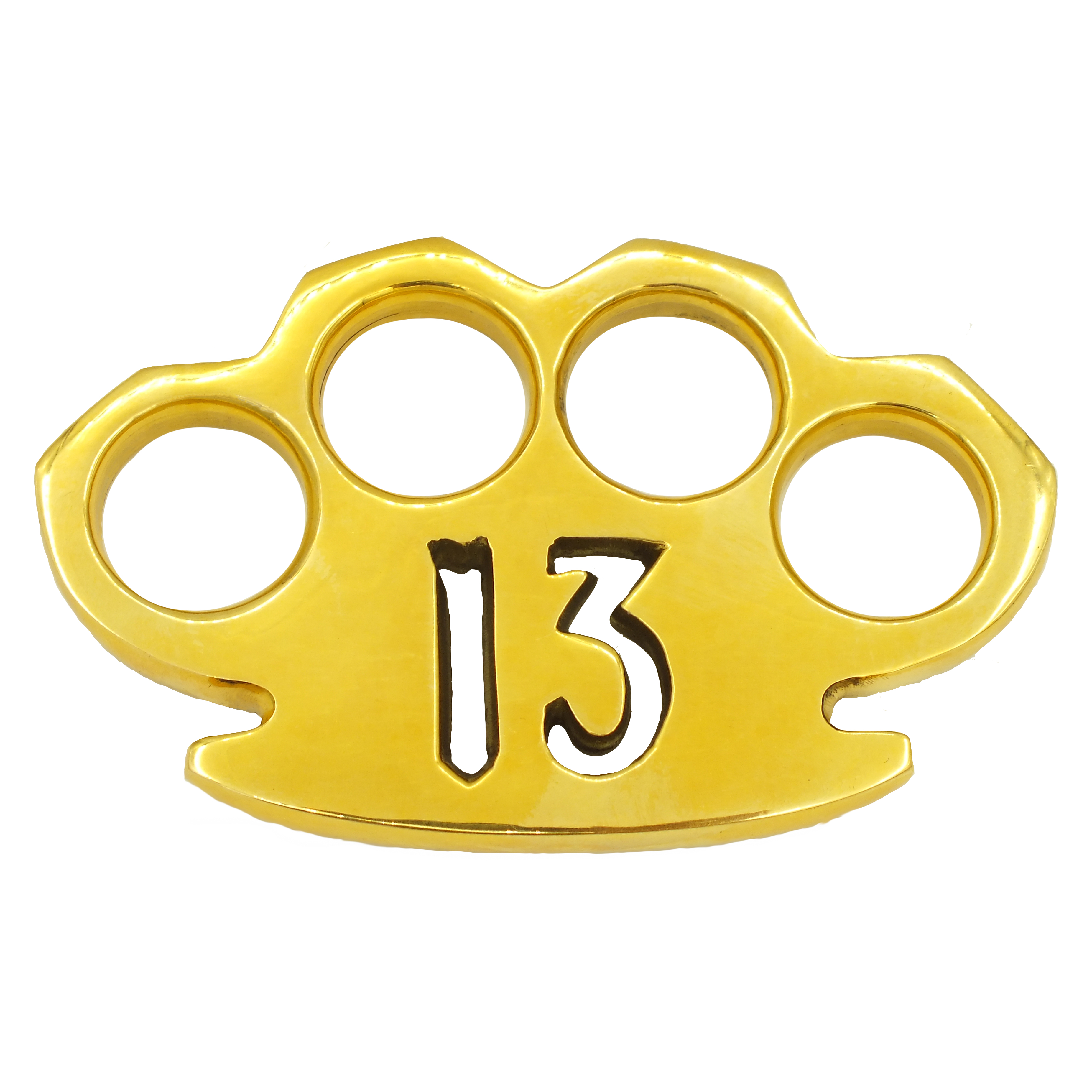 Real Brass Knuckles - Lucky Number 13 Edition
Real brass knuckles! Our latest addition to the real brass collection! These lucky 13's are made of 100% brass, with a high polish smooth finish.
These are the paper weights like your grand dad might have had. We went to considerable time and expense to find these "rare babies" for our customers. Rare 100% sold brass knuckles. Details: cast solid with sides polished - Not Plated.
Weight = 250 grams, Size: 4-1/2" (11.5 cm) x 2-1/2" (6.5 cm), and just under 1/2" thick (1 cm) - LIMITED SUPPLY - Get a little piece of history before they are gone forever!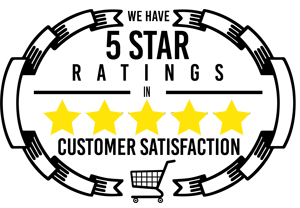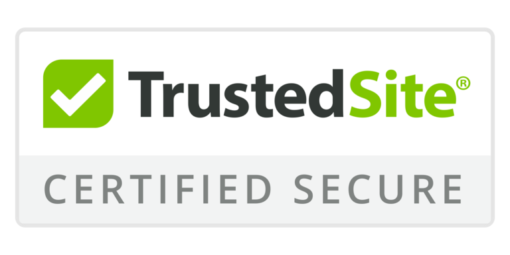 Real Brass Knuckles - 13 Edition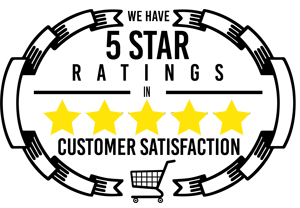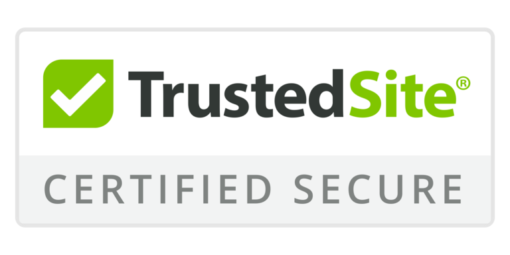 Real Brass Knuckles, 13 Engraved PAIR
You Save $84.98 (60.7% Off)