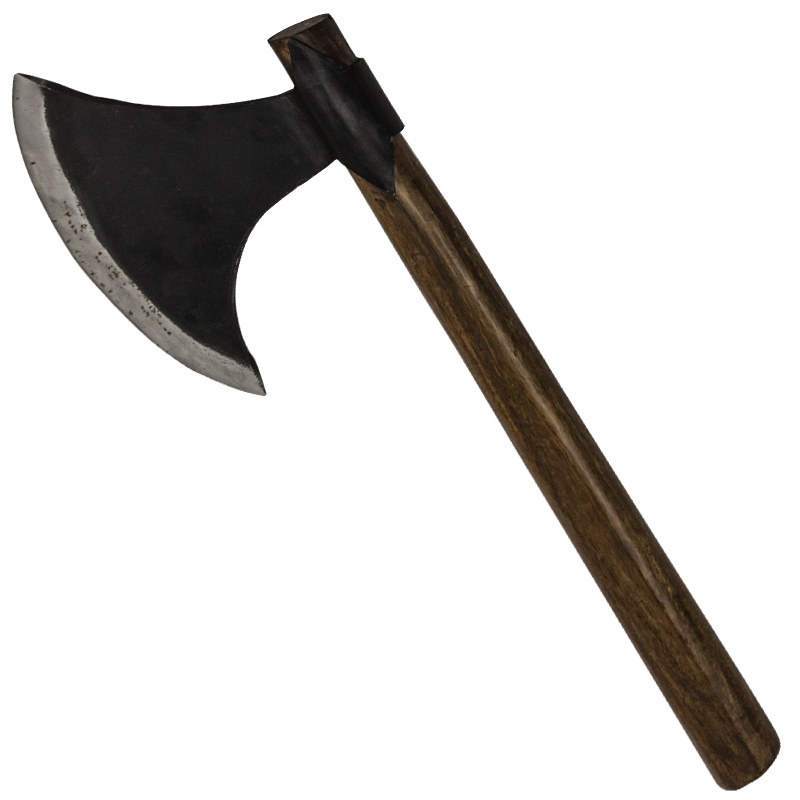 Lord Odin Handmade Viking Carbon Steel Ax
Wield an ax only a true Viking would possesses. The handle is solid wood with a semi-glossy finish while the blade is two-toned (black and silver) high carbon steel. Just like the Vikings of legend crafted their goods, these axes are handmade as well. The feel of the past and rustic nature creeps throughout this ax. The tip of blade may even have rust, so keep this ancient relic well-oiled and ready for its next battle! The ax is beyond heavy duty, weighing in at almost 3 pounds. The blade is unsharpened too, so unless desired for other uses, this makes a great display piece. Unleash the Viking rage with this ax and watch your sales rise. You may become all powerful like Odin, be careful!
20.5 inch overall
Blade height: 7.5 inches
Blade length: 4.5 inches
Blade thick: 6 mm
Carbon steel axe head - Solid wood handle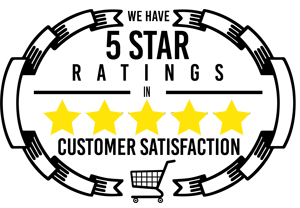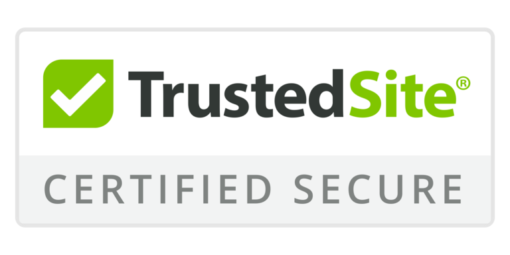 Lord Odin Handmade Viking Carbon Steel Ax
You Save $14.00 (34% OFF)
Please choose a different item.
-->