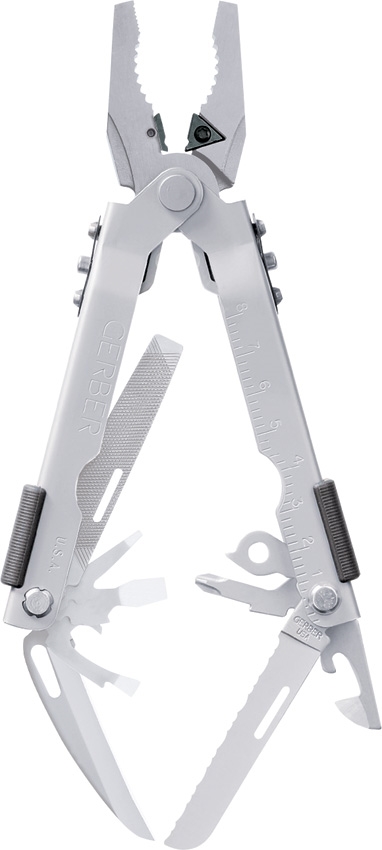 Gerber g7500 multi-plier. Bluntnose with stainless finish. Carbide inserts. 5 1/8" closed. Features pliers, wire cutter, crimper, standard/metric scale, lanyard tab, Phillips screwdriver, bottle opener, can opener, serrated sheepfoot blade, large, medium and small flathead screwdrivers, file and drop point blade. All tools lock. Black ballistic nylon sheath.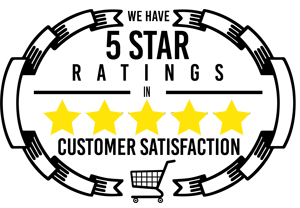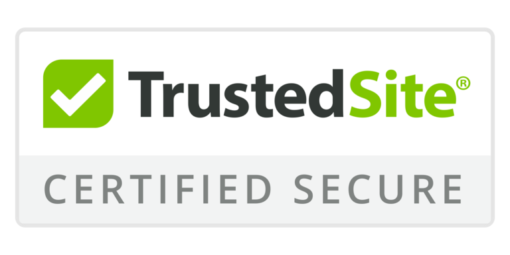 You Save $26.00 (35% OFF)
Please choose a different item.