Gerber g7400 det tool. 5" closed. Stainless steel construction with black non-reflective coating. Components: Flick of the wrist, one-handed opening needlenose pliers with blasting cap crimper, wire cutter, wire crimper, C4 punch, fine edge knife, RemGrit saw with universal coupler, cross point screwdriver, large flat blade screwdriver, lanyard ring, can opener and file. Black nylon belt sheath with MALICE clip.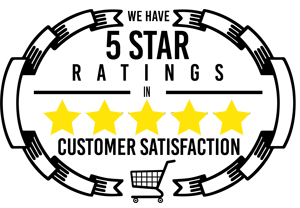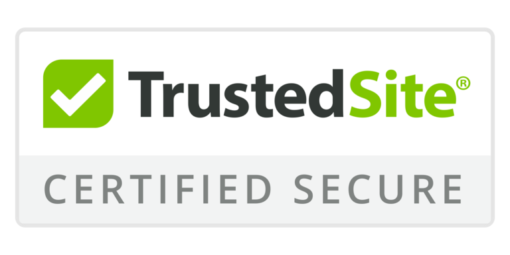 You Save $67.00 (66% OFF)
Please choose a different item.