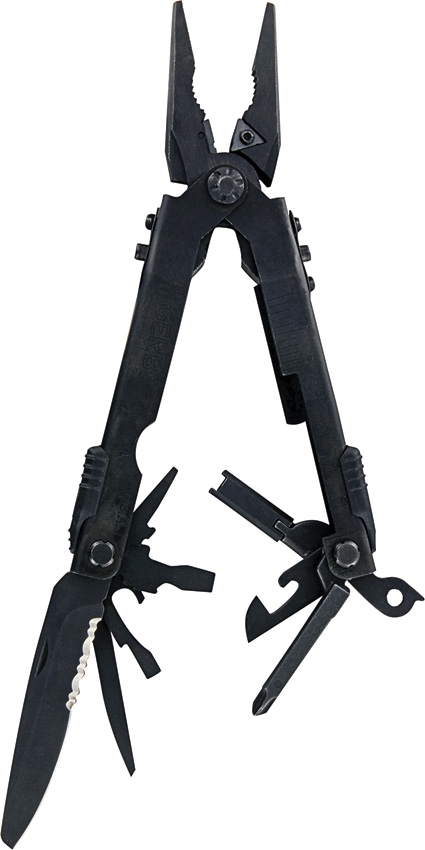 Gerber G30000588 MP600 ST Sight Tool
Gerber g30000588 mp600 st sight tool. Built with the same one-handed opening technology as the Military Classic MP600, this updated version has a longer Phillips driver, a partially serrated blade, a carbon scraper for weapons maintenance and a newly designed, super-durable front sight adjustment tool. 5 1/8" closed. All stainless construction with black oxide finish. Also features needlenose pliers with crimper jaws, carbide wire cutters, can/bottle opener, and lanyard ring. Black nylon belt sheath.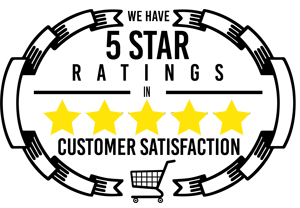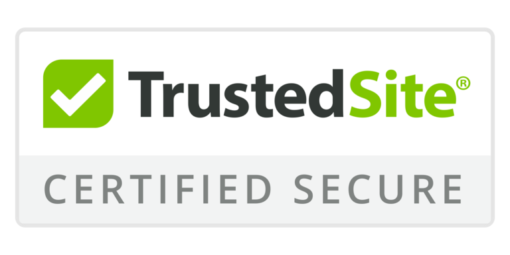 Gerber G30000588 MP600 ST Sight Tool
You Save $44.00 (40% OFF)
Please choose a different item.