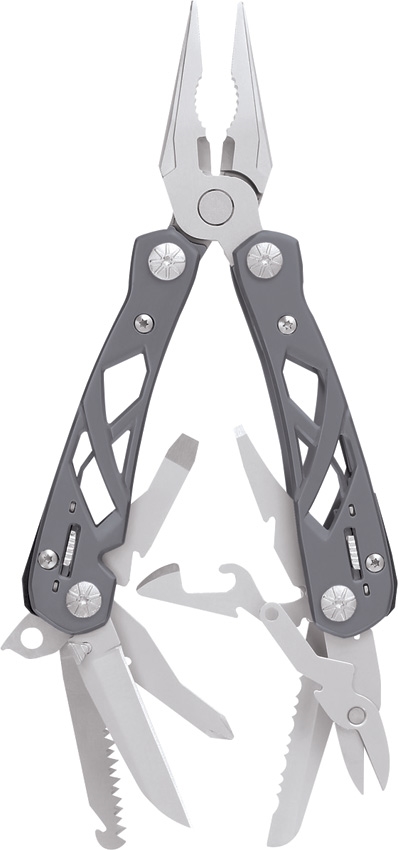 Gerber g1471 suspension. 4" closed. Stainless open style frame. Features spring-loaded needlenose pliers; serrated sheepsfoot blade; drop point blade; can opener; large, small and Phillips screwdrivers; scissors; saw and lanyard tab. SAF-T Plus component locking system. Black ballistic nylon belt sheath.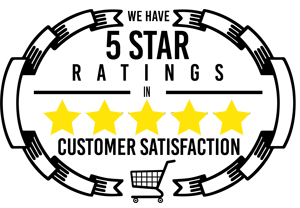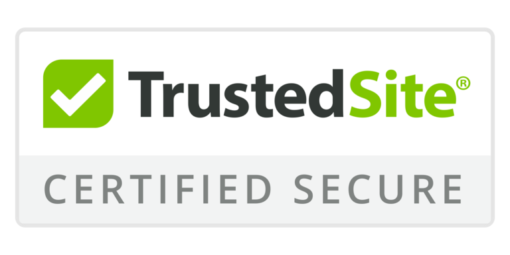 You Save $14.00 (32% OFF)
Please choose a different item.