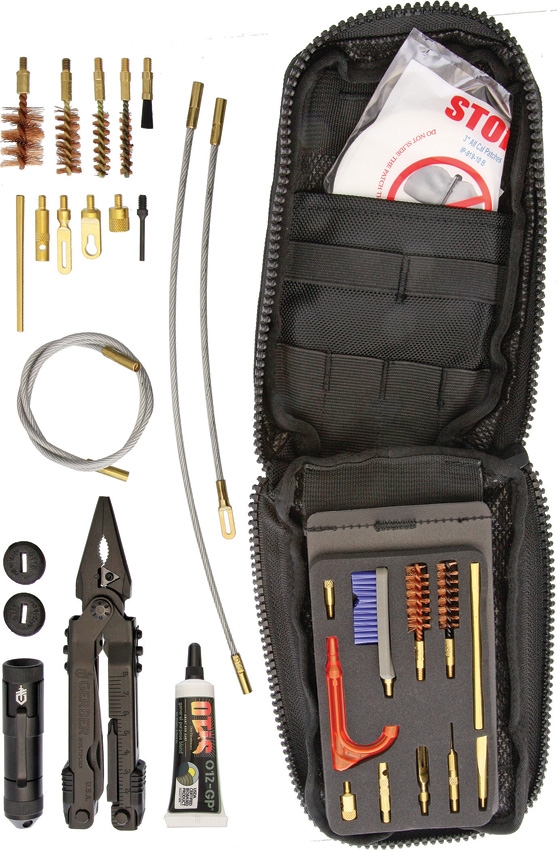 Gerber G1105 Deluxe Cleaning Kit
Gerber g1105 deluxe cleaning kit. Other Info: For 5.56; 7.62; 9mm; .41; .45; and 12 gauge. 8"; 12"; and 30" Memory-Flex rods; 3/4" patch saver; shotgun tip and adapter; 5.56 slotted tip; T-handle, 5.56 obstruction remover; pin punch; NATO adapter; general purpose solvent; bore reflector; brass scraper; 7.62 obstruction remover; 7.62 slotted tip; nylon end brush; short A/P brush; female rod; brass picks; T-handle base; and assorted brushes. Includes multi-tool and penlight. Comes in a black nylon ULT case with outside pockets and MOLLE belt attachment.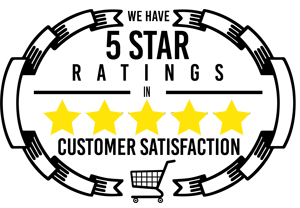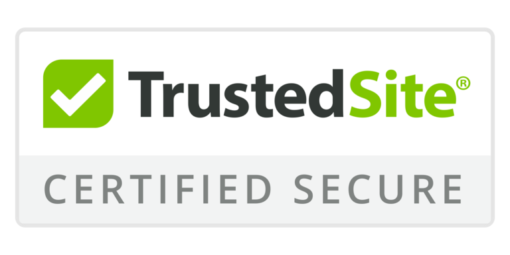 Gerber G1105 Deluxe Cleaning Kit
You Save $151.00 (41% OFF)
Please choose a different item.