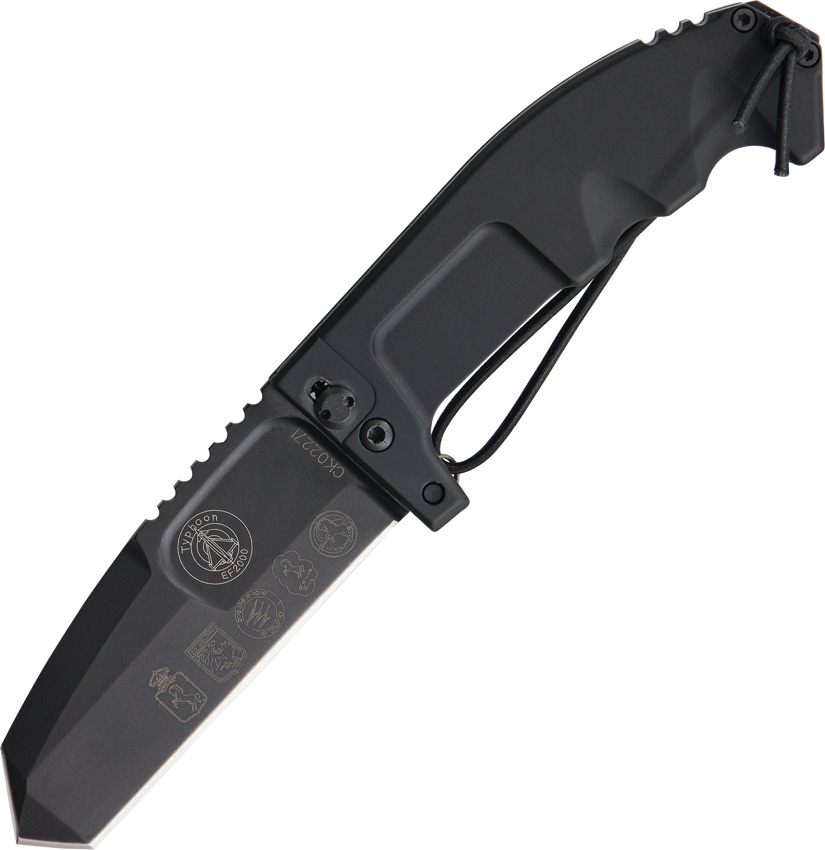 Extrema Ratio EX130RAOAVIO RAO Avio
Extrema ratio ex130raoavio rao avio. An updated version of the original RAO. The RAO Avio is still a folder but is meant to be carried as a fixed blade. 10 3/8" open. 5 5/8" closed. 4 5/8" N690 stainless cobalt steel blade with black Testudo finish. Extra safe locking device is a steel pin that is hand screwed into place, locking blade open or closed. Black anodized Anticorodal aluminum alloy handles. Lanyard. Specially designed, heavy-duty, green nylon MOLLE compatible belt sheath with protective liner. Survival kit contains: whistle, compass, paracord, flint and striker, water purification tablets, snare wire, wire saw, light, and a diamond sharpener. Kit is stored in a heavy-duty green MOLLE compatible sheath. Kit can be carried as a separate unit, or attached to the sheath or a MOLLE vest. Closed kit measures approximately 5 1/2" x 3 1/4" x 2".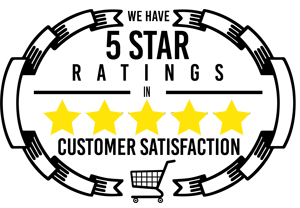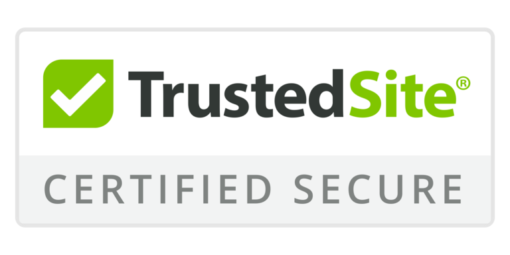 Extrema Ratio EX130RAOAVIO RAO Avio
Please choose a different item.