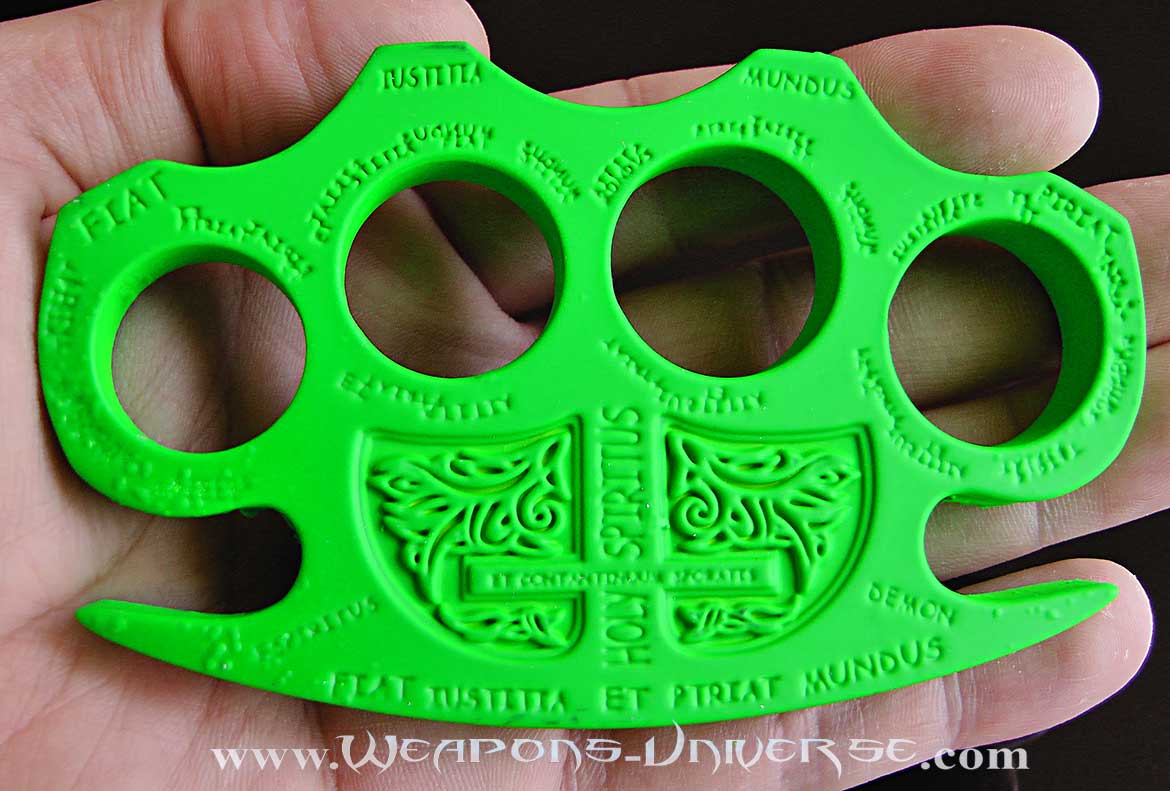 Constantine Brass Knuckle, Toxic Green
Medium size toxic green Constantine brass knuckles movie replicas of the ones used by John Constantine, played by Keanu Reeves, made by Dark Rift Armory. These steel knuckles are thicker and heavier than most knuckles weighing 7.5 ounces, which is almost half a pound!
Exclusive reproductions, made by our own brand Dark Rift Armory, you can't get these anywhere else. Did you know that all generic knuckles have the same size hole for all four fingers? Stupid, right? We're the only manufacturers and retailers anywhere that makes our own knuckles with different size holes to perfectly fit the hand.
This is the medium size, and the four ring sizes are approximately 12.5, 12.5, 10.5, 8.5 (index, middle, ring finger, pinky). If your fingers are bigger than this, then don't buy this "medium" size! Print the Ring size chart. Be advised, these sizes are ONLY for these Constantine knuckles, not the other knuckles on our website.
Warning - Registered Trademark and Patent Pending, we will sue counterfeiters.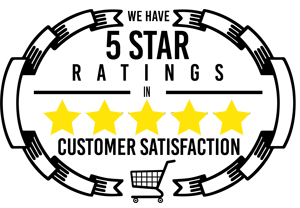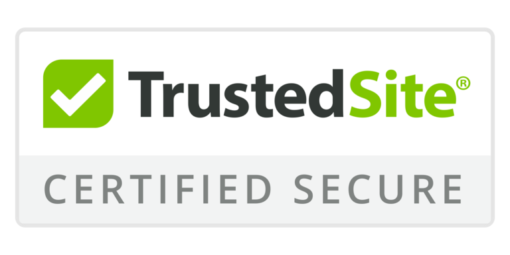 Constantine Brass Knuckle, Toxic Green
Please choose a different item.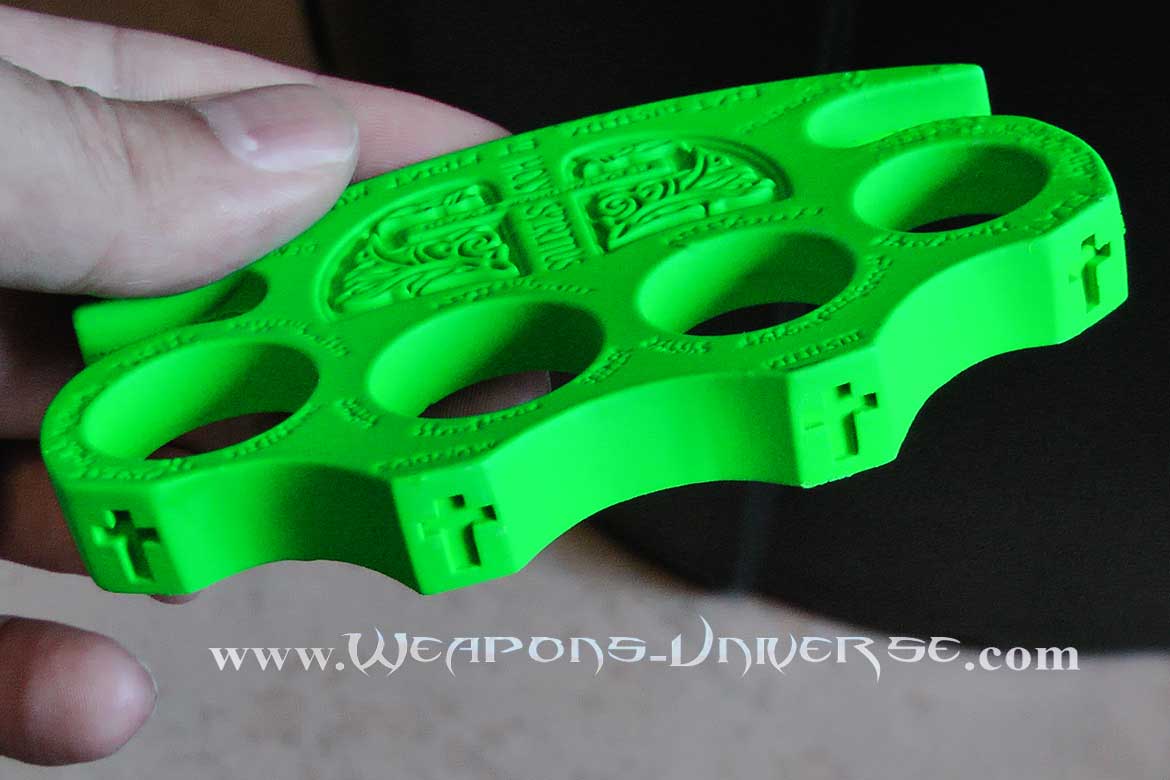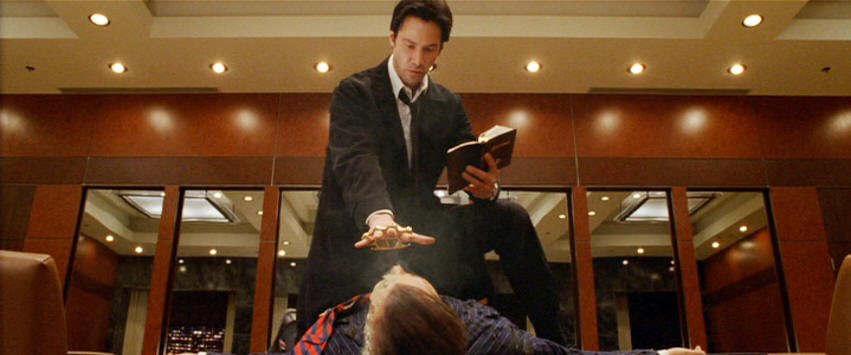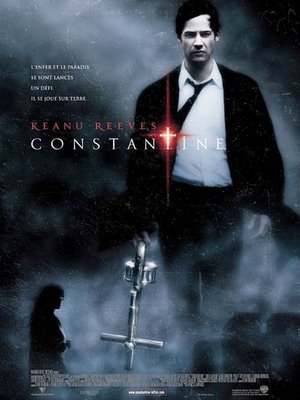 The story of irreverent supernatural detective John Constantine, who has literally been to Hell and back. When Constantine teams up with skeptical policewoman Angela Dodson to solve the mysterious suicide of her twin sister, their investigation takes them through the world of demons and angels that exists just beneath the landscape of contemporary Los Angeles. Caught in a catastrophic series of otherworldly events, the two become inextricably involved and seek to find their own peace at whatever cost. The Constantine brass knuckles are actually used in a scene where John confronts half-demon Balthazar. John uses the holy brass knuckles to knock the demon scourge's face off!