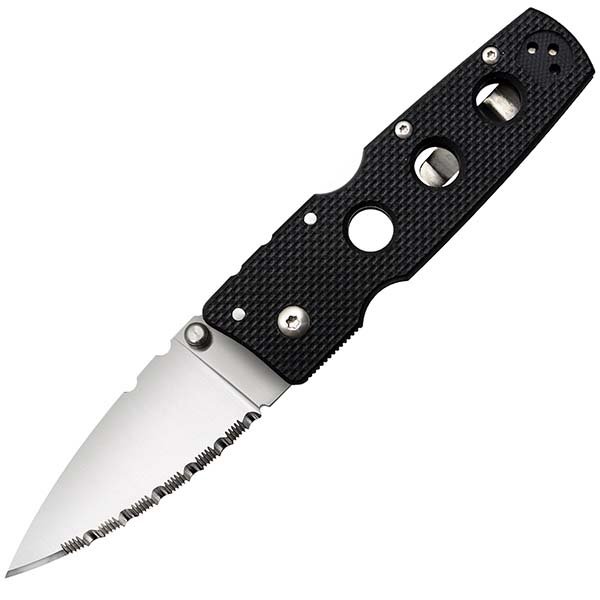 Cold Steel 11HCMS Hold Out III, Black G10 Handle, Serrated, Clip
Cold steel 11hcms hold out iii, black g10 handle, serrated, clip. The Hold Out's beautiful satin polished blades are extremely broad; they are flat ground from the spine, with a shallow V cross-section culminating in a razor sharp hand-honed edge. Its American G-10 handle is a wonder of ergonomic design. Allowing a full and secure four-finger grip. It is wonderfully secure in hand and will not roll or twist with use. The grip enhancing G-10 and handle holes further aid traction in a wide range of grips, working equally well tip up, down in an ice pick grip or even held like a push dagger! Incredibly thin and flat, with an ambidextrous pocket clip designed for deep carry, even the largest of the Hold Out series is easily concealed in a pocket, clipped into a waistband or tucked into a boot. The blade and handle geometry and the positioning of the TRI-AD lock in the Hold Outs came together perfectly. Working together to create a knife whose strength versus weight ratio stunned even our own research and development team!


Features
Blade Length: 3 inch
Overall Length: 7 inch
Blade Material: Carpenter CTS XHP Alloy
Handle Material: G10
Weight: 2.5 oz.
Includes: Ambidextrous Pocket/Belt Clip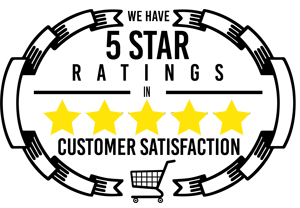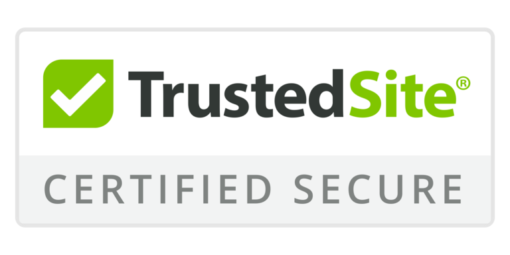 Cold Steel 11HCMS Hold Out III, Black G10 Handle, Serrated, Clip
You Save $52.00 (42% OFF)
Please choose a different item.