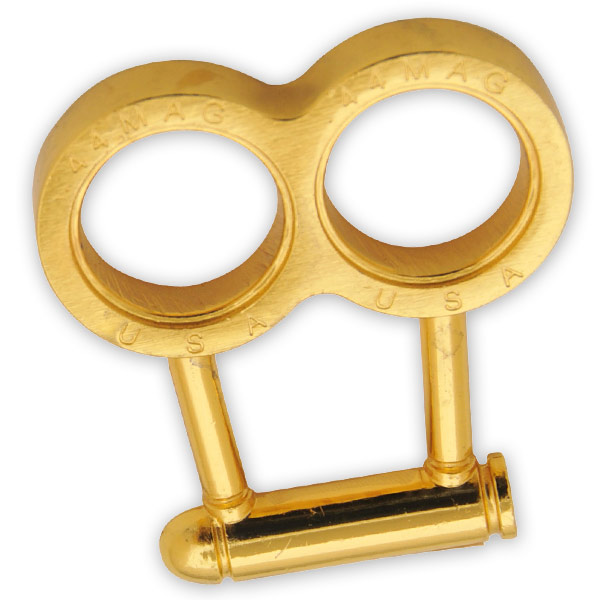 Bullet Brass buckles, .44 Mag, Two Finger, Gold
Bullet brass buckles, .44 mag, two finger, gold. These brilliantly designed knuckles are as unique as they are well made. Wrap your fingers around the hard steel. These buckles match the look and feel of brass knuckles to a "t". Impress your friends every time you whip this out. Each finger hole is shaped like the back of a bullet complete with the appropriate caliber engraved into it.
The bottom of these knuckles are shaped like their respective bullets and the gold finish is flawless. This item is perfect for bad asses and gun lovers alike. Available in two styles: four-fingered 30.06 bullet and .44 Mag two-fingered bullet.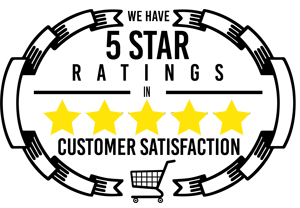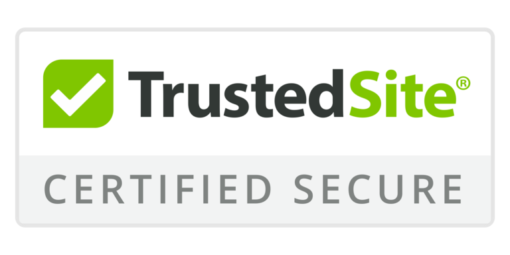 Bullet Brass buckles, .44 Mag, Two Finger, Gold
You Save $13.00 (65% OFF)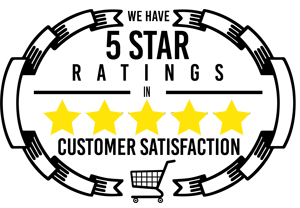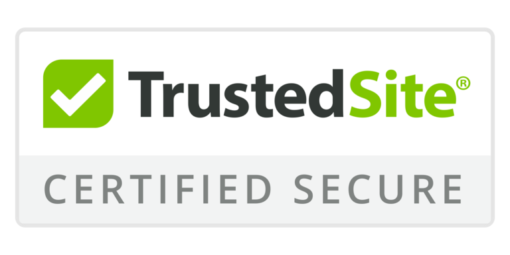 Bullet Brass buckles, .44 Mag, Two Finger, Gold, PAIR
You Save $25.92 (65% OFF)