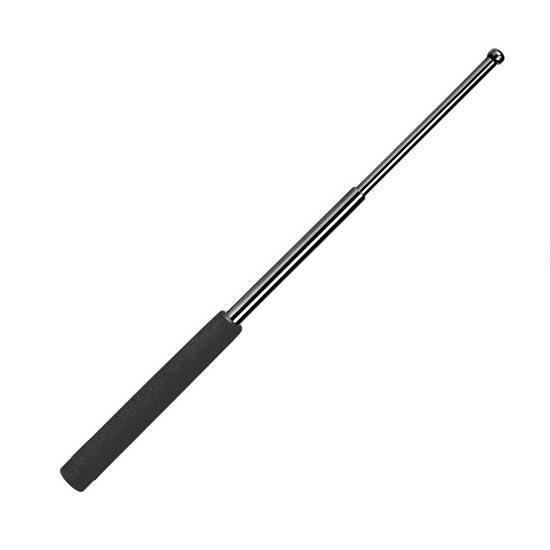 ASP 52210 Expandable Baton, Chrome, 16 inches
ASP 52210 Expandable Baton, Chrome, 16 inches. ASP manufactures numerous batons for both the military and police. The Friction Loc baton is manufactured from steel for 25 percent greater yield and tensile strength. The baton is virtually indestructible, and ASP relies on a unique manufacturing process for ultimate performance and effectiveness.
25% greater yield strength (bend strength)
25% greater tensile strength (break strength)
Higher carbon content allows more precise heat treating
Tubing stays straighter during processing
Manufactured by: Dalton Global
Monadnock employs 4130 tubing. ASP 4140 Batons are 25% stronger. They do not bend or pull apart. Tests by major federal law enforcement agencies found ASP Tactical Batons to be "virtually indestructible." Constructed of heat treated 4140 high carbon steel for strength. Zinc Dichromate coated handles and hardcoat high luster chrome finish provide superior corrosion resistance. Patented foam vinyl grip provides increased retention.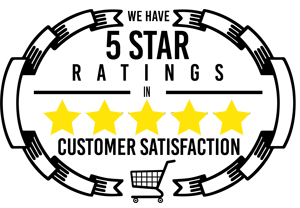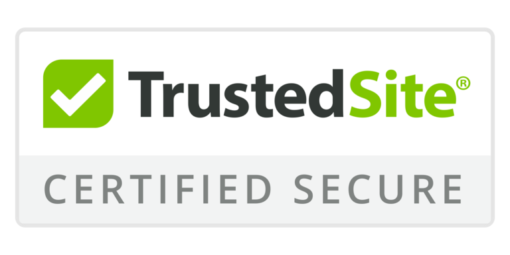 ASP 52210 Expandable Baton, Chrome, 16 inches