Takedown Purple Full Finger Sap Gloves w Steel Shot Knuckles
Product Features
8 oz of steel shot in each glove
Law enforcement grade
Made of quality drum-dyed cow leather
4 way flexible fabric
Pair of gloves
Product Description
Sap gloves are an inconspicuous-looking, lightweight alternative to brass knuckles. The steel plates in front of the knuckle portion provide a power packing punch that can stun and incapacitate. The steel shots over the top of the hand make for a comfortable and powerful hit. These gloves are worn by police officers, security personnel and the average citizen. Wear these in public and not draw attention to yourself.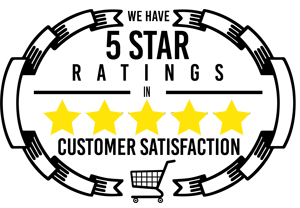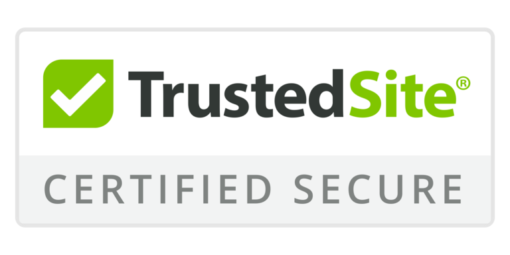 Takedown Purple Full Finger Sap Gloves w Steel Shot Knuckles - Medium
Please choose a different item.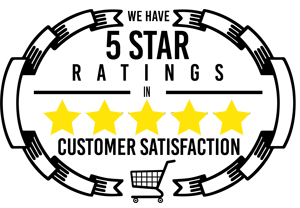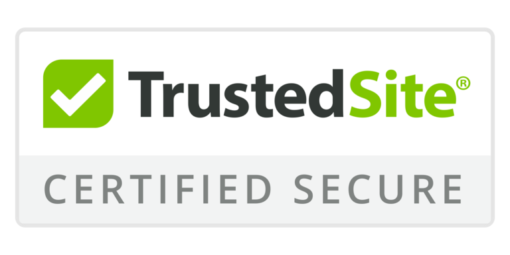 Takedown Purple Full Finger Sap Gloves w Steel Shot Knuckles - Large