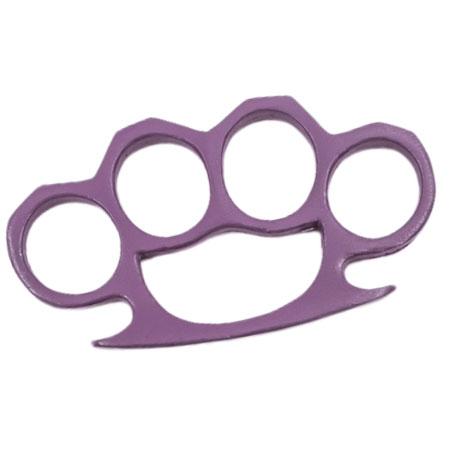 Solid Steel Knuckle Duster Brass Knuckle Light Purple
Product Features
Heavy duty knuckle - 2.8 ounces

Solid steel

Beautiful finish

Great seller

Awesome knuckle for your store

Product Description
3.85 inches long, 2.10 inches high, 7mm thick, 0.85 inch finger holes. These knuckles are grand for a knuckle sandwich on rye. These knucks are solid steel and are very sturdy. They are heavy duty and come packing a punch. The satisfying finish is great and sure to attract customers.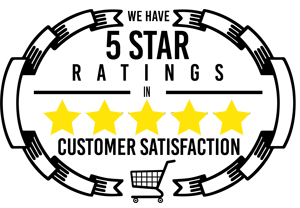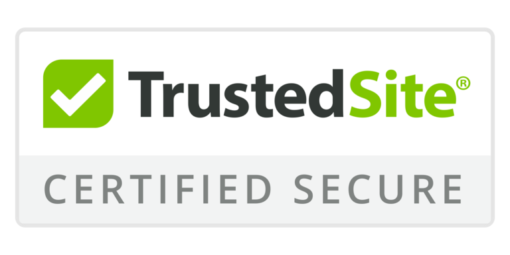 Solid Steel Knuckle Duster Brass Knuckle Light Purple
Please choose a different item.