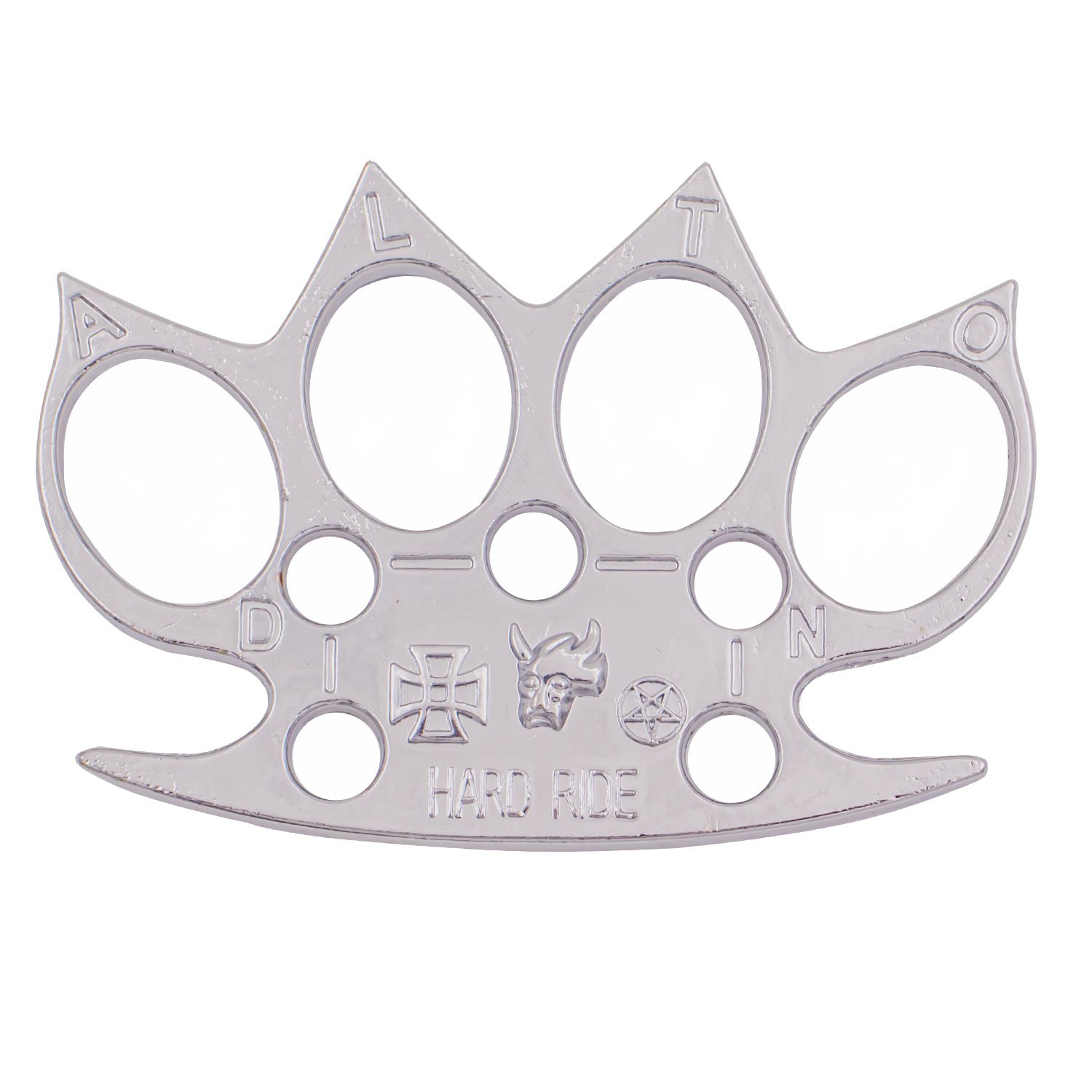 Robbie Dalton Spiked Brass Knuckles Mirror Shine Silver Chrome Finish
Product Features
4.25 inch width

3 inch height
1cm thick

Made of solid steel

5.2 ounces

1 inch diameter finger holes
Product Description
Amazing brass knuckles with amazing value. This knuckle is forged from solid steel and features finger holes that fit most hands. They are lightweight, but durable and tough. The knuckle has a wonderful and eye-catching finish. The design is unique and can help one describe ones self in a significant way.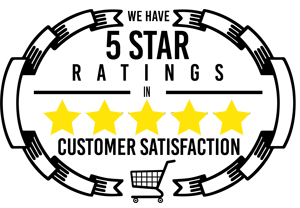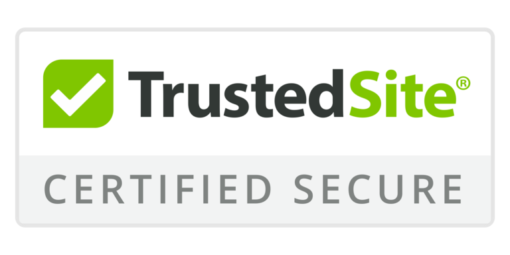 Robbie Dalton Spiked Brass Knuckles Mirror Shine Silver Chrome Finish
Please choose a different item.