POW MIA Not Forgotten Hercules Massive 1.5 Pound Brass Knuckles
POW * MIA Honor those who have made the ultimate sacrifice to protect our country. Gone, but not forgotten.
---
Hercules Massive Brass Knuckles, super heavy duty, weighs 1.5 pounds (0.68 kilograms)! Made in America. This thick item is made of solid brass. Has an overall length of 4.5 inches and a height of 2.5 inches. It has a solid and smooth finish. Large holes with a diameter of an inch. It's easy to clean and shines like new. Perfect for self defense. Could also be used as an interesting paper weight. Engraving is possible, personalize your collectible, cost for this optional extra service is $15, please allow an extra 24 hours if you request engraving, see the Add to Cart button below.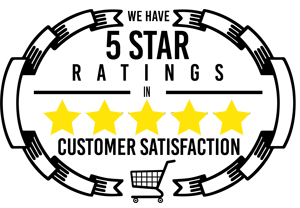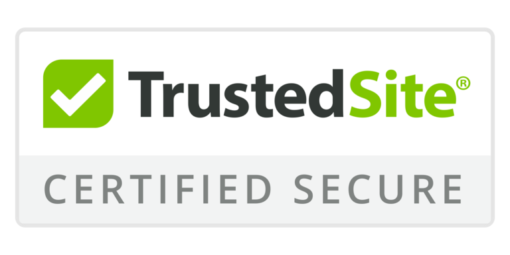 POW MIA Not Forgotten Hercules Massive 1.5 Pound Brass Knuckles