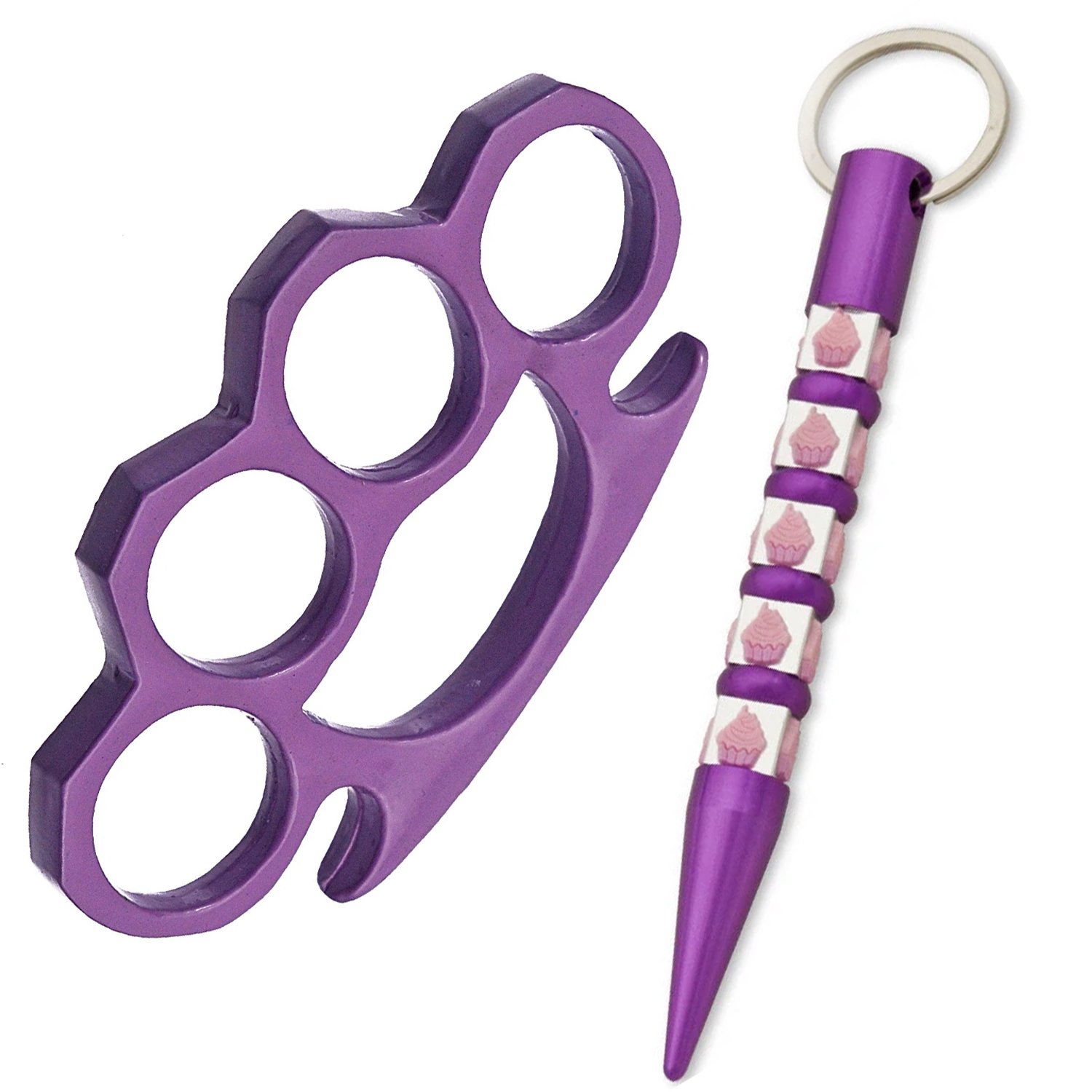 Ladies First Purple Power Pack
This is yet another power pack that has what you need to keep you covered. There is the kubotan- SPECS: 5.5 inch overall length, Solid steel construction, Detailed emblems adorn the body of the kubotan, A modern spin on a decades old defense tool, 1.5 inch point length. Product Description: Grip your kubotan and get to protecting yourself. A great public safety tool, the kubotan has been around for generations. Starting in Japan and originated by the man who trained their police, this is a non-lethal defense tool that looks harmless but packs a hard hit. Get yours now. Then there's the brass knuckle- These knuckles are solid steel and sport an amazing finish. The coating is very pleasing to the eye and to the eye of anyone who gets in the way. Maybe not a pleasing eye, but a black eye in more appropriate! These knuckles are one size fits most and come equipped to do damage. They make an awesome paperweight for the office to intimidate whomever one chooses. "No more staring me down at the water machine, Karen! I have knuckles on my desk." The knuckles are flattened and provide a stern surface for incoming friction- fist friction! Don't wait and get your hands on these knuckles now before they are gone- like a knock out from a strong right hook. Pow... SPECS: Heavy duty knuckle - 2.8 ounces, Solid steel, Beautiful finish. Product Description: 3.85 inches long, 2.10 inches high, 7mm thick, 0.85 inch finger holes. These knuckles are grand for a knuckle sandwich on rye. These knucks are solid steel and are very sturdy. They are heavy duty and come packing a punch.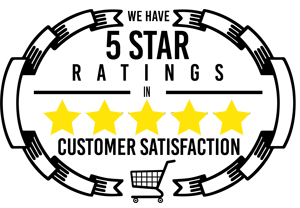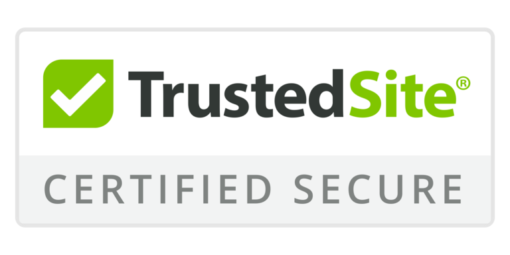 Ladies First Purple Power Pack
Please choose a different item.