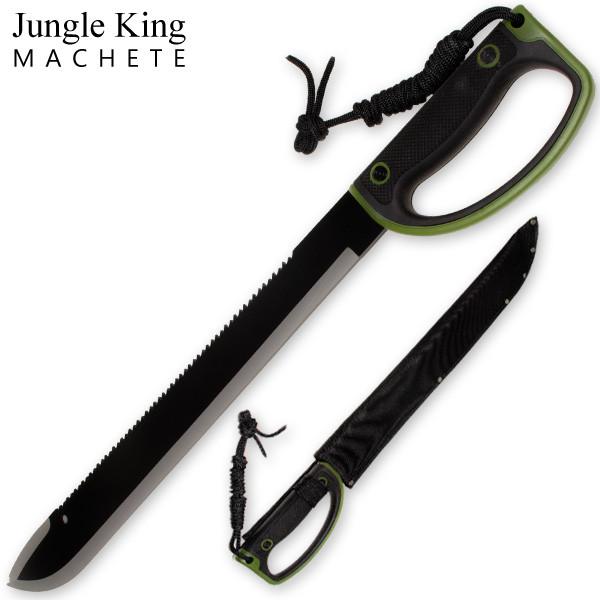 Jungle King Sawtooth Back Machete Camo
These are the first edition of Jungle King machetes and are some of the best machetes you will ever possess. Wrap your hands around the rubber grip handle and feel full control of these massive blades. Sure to cut through any kind of brush or forest vegetation. The Jungle King brand gets it's name from their substantial products and their ability to make anyone the king of surviving in the wilderness. Weather the elements with these machetes. Some machetes include a very long and strong paracord perfect for securing or climbing. Each machete comes with a nylon sheath that zips up and buttons close.
24.5 inch overall length - Includes nylon sheath with button snap/zipper feature
Saw teeth on top part of blade or either a smooth edge
Two toned black/silver 440 stainless steel blade
18.25 inch blade length - 6.25 inch handle - 1 lb and 3.2 oz
Easy to grip handle style - rubber grip on handle with paracord loop on end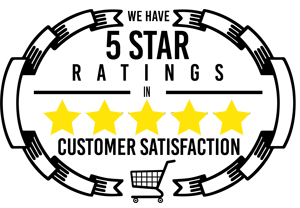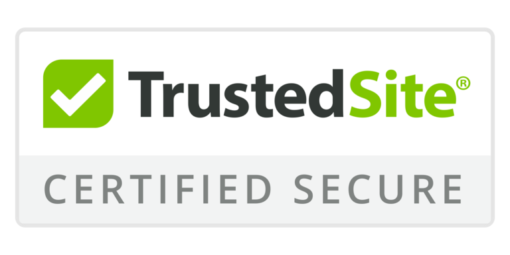 Jungle King Sawtooth Back Machete Camo
Please choose a different item.