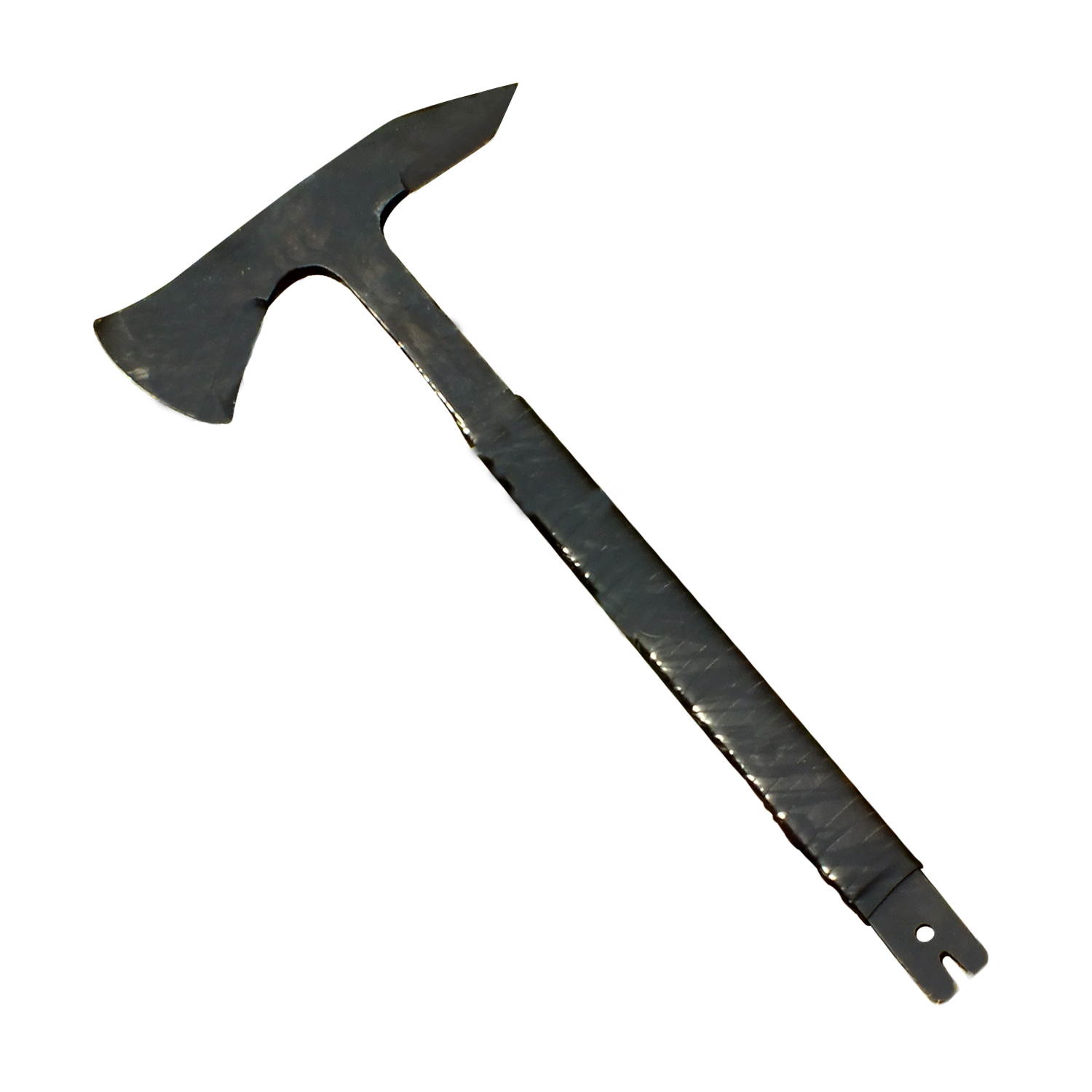 High Carbon Steel Rescue Tomahawk Axe with Pry Bar and Spike
Product Features

16.5" Overall Length
7.5" Axe Width
3" Axe Blade
9mm axe head thickness at center (just above handle)
Double bevel axe head blade edge
Pry bar at base of handle
Leather wrapped handle

Product Description
Red Deer Rescue Axe made from one solid piece of high carbon steel. A reliable tool for any rescue situation featuring a 3" axe blade, and spike. The bottom of the handle has been forged into a pry bar for extra versatility in an emergency situation.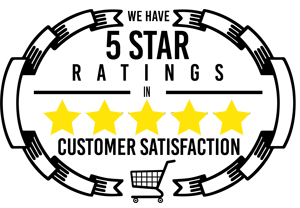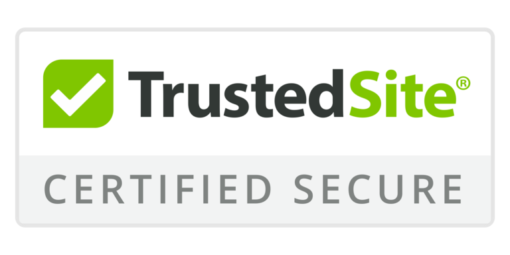 High Carbon Steel Rescue Tomahawk Axe with Pry Bar and Spike
You Save You save $40.00 (30.8%)
Please choose a different item.