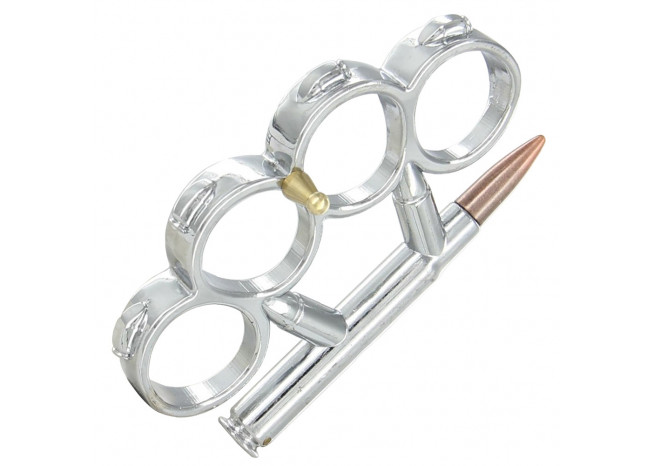 Full Metal Jacket Knuckle Bullet Knife
Features Large Finger Holes Finger Holes: 26.40mm x 23.74mm Bullet Indentations Buckle Pin Specifications Overall Length: 4.30 Inches Overall Width: 2.50 Inches Blade Length: 1.68 Inch Blade Material: Stainless Steel Knuckle Material: Zinc Aluminum Did you know that a full metal jacket is a type of round that the lead core bullet is encased in a harder metal jacket on the front and sides? I didn't but I do now and with the Full Metal Jacket Knuckle Bullet Knife you will be a force to be reckoned with as it features its own full metal jacket. Built with a solid construction out of zinc aluminum this knuckle can throw down some harsh blows all the while protecting the user's hands. The palm bracer is designed to mimic a rifle cartridge while being able to brace for impact. Stylish and effective if you ask me. But this puppy has a secret. Yes, a secret. Hidden in the cartridge is a drop point knife. How cool is that? Just to seal this deal there is also a pin included to turn it into a belt buckle and transport your knuck with ease.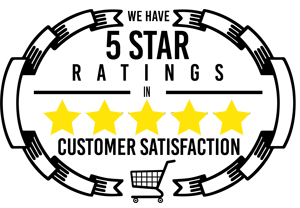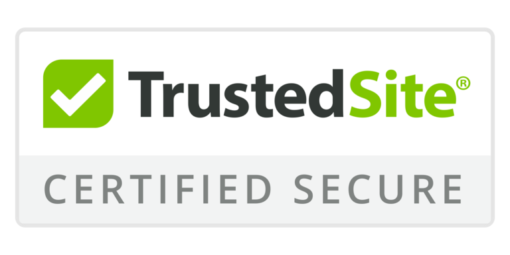 Full Metal Jacket Knuckle Bullet Knife
You Save You save $9.00 (47.4%)
Please choose a different item.