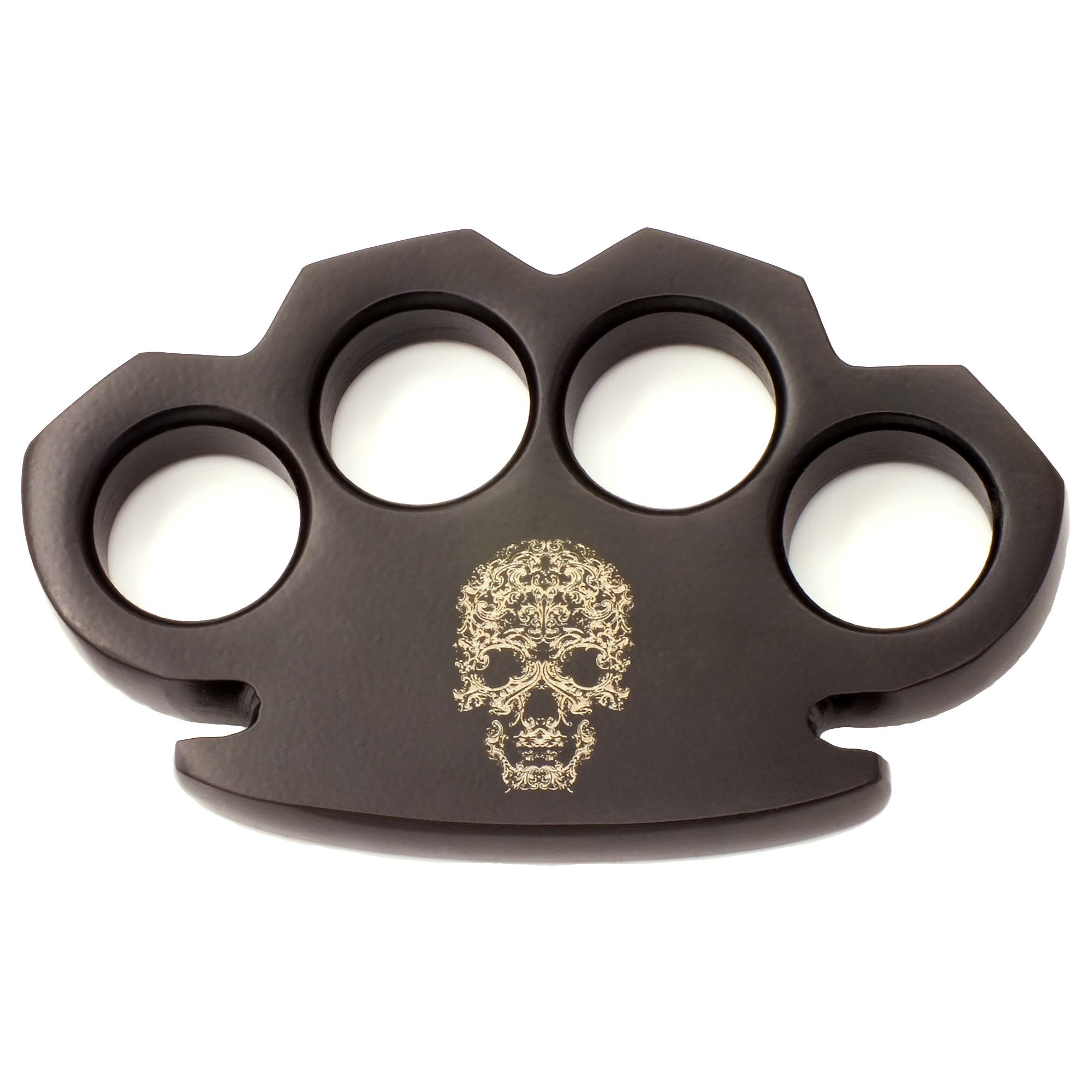 Filigree Skull Steampunk Solid Steel Brass Knuckle
This skull crushing knuckle is made of high quality, durable steel. With an engraving no one can forget.
The knuckles have an overall length of 4.5 inches a width of 2.5 inches and is well over 1/2 pound of solid black steel. It has a black smooth matte finish. Huge holes with a diameter of an inch allow for comfortable fit on either hand and easy on and off.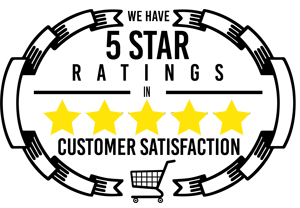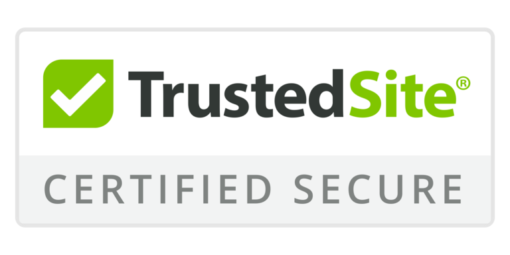 Filigree Skull Steampunk Solid Steel Brass Knuckle
You Save You save $15.00 (20.0%)