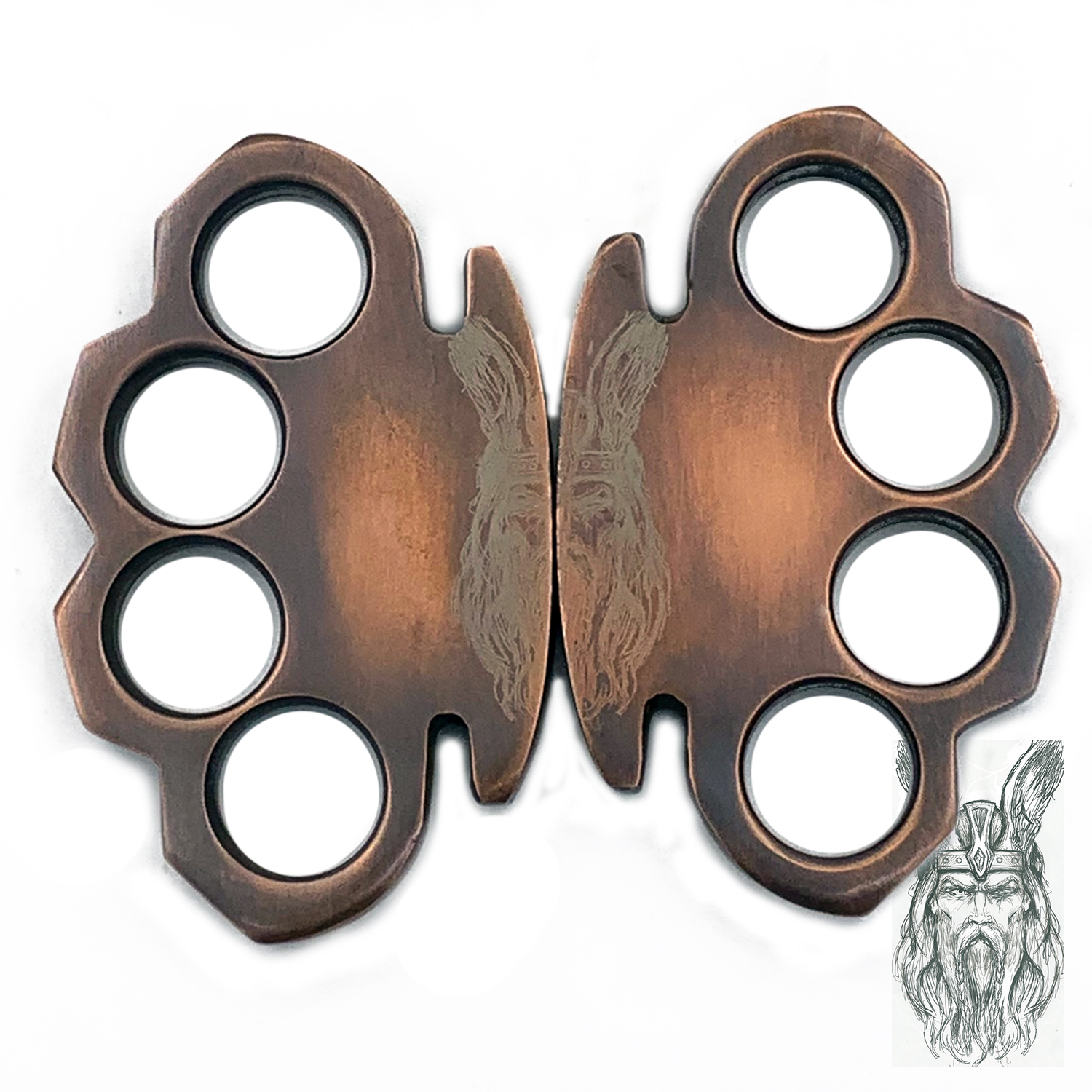 Valhalla Viking Warrior Copper Brass Knuckles Set
Unleash the power of your Inner Viking! This two knuckles set features engravings on each side of each knuckle. On one side, the viking warrior's full face is engraved. On the flip side, the two palm rests come together to make a large image of the Valhalla Viking Warrior!
Metal ring and knuckle style weapons date back to ancient times and have been used all over the world for many hundreds of years, including being caried by bodyguards to Abraham Lincoln. These Knuckles are made of high quality durable solid copper steel. The knuckles have an overall length of 4.5 inches a width of 2.75 inches and is 11.2 ounces of solid metal! It has a smooth copper finish. Huge holes with a diameter of an inch allow for comfortable fit on either hand and easy on and off.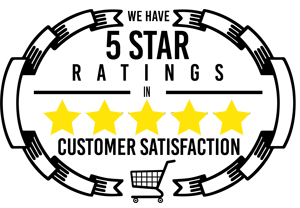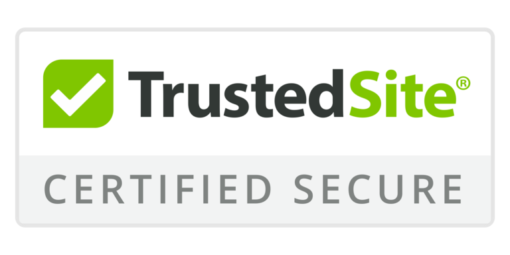 Valhalla Viking Warrior Copper Brass Knuckles Set