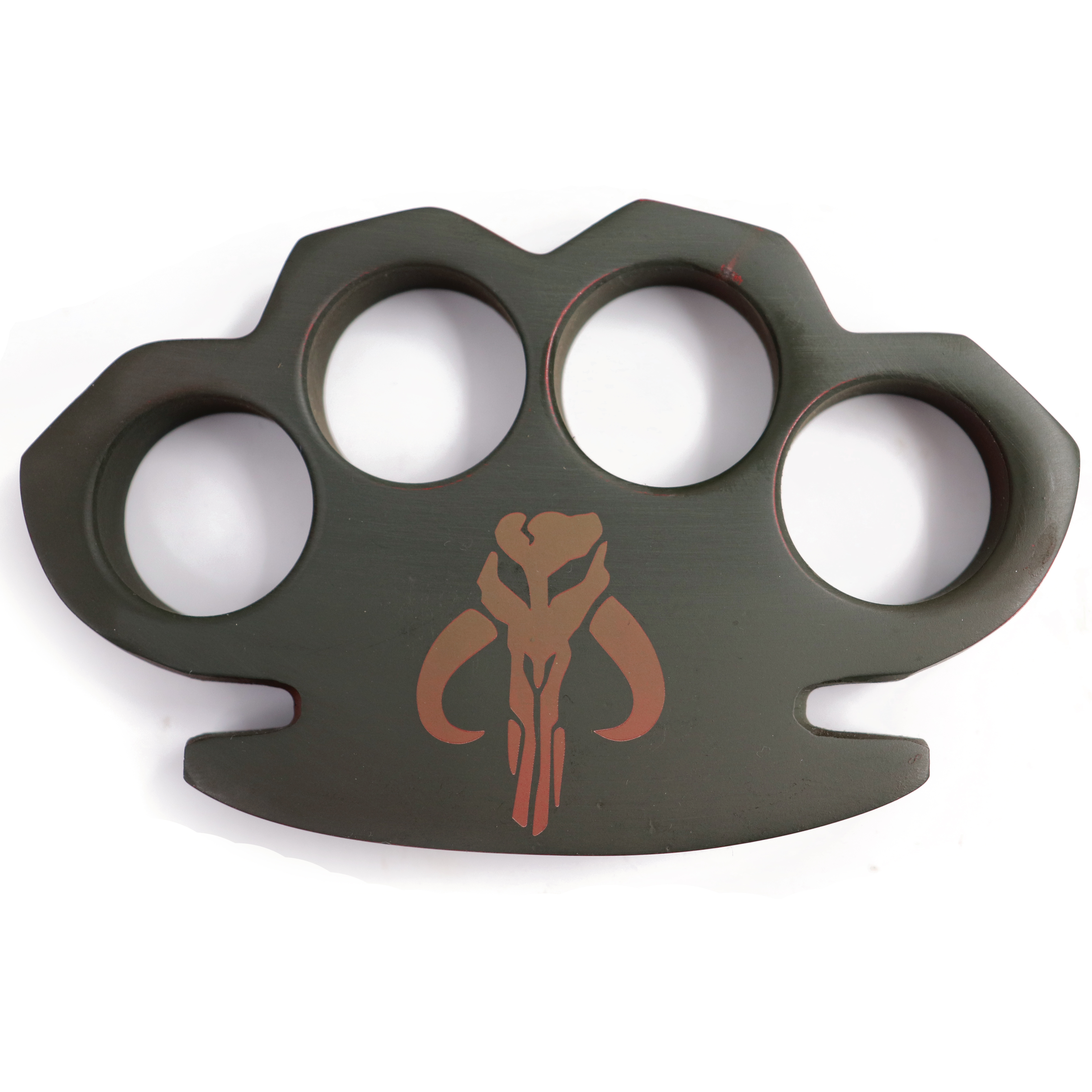 Cerakote Mandalorian Steel Brass Knuckles - Made In USA!
Cerakote Mandalorian Steel Brass Knuckles
Steel Brass Knucles coated in Cerakote!? Absolutely. And they're as awesome as you think. This durable coating is used on guns to protect the steel underneath, and we've implemented it here to keep your knuckles in top shape. Fan of The Mandalorian? You've got your new set of knuckles right here.
Metal ring and knuckle style weapons date back to ancient times and have been used all over the world for many hundreds of years, including being caried by bodyguards to Abraham Lincoln. These Knuckles are made of high quality durable solid black steel. The knuckles have an overall length of 4.5 inches a width of 2.75 inches and is over 0.5lbs of solid metal! It has a black smooth matte finish. Huge holes with a diameter of an inch allow for comfortable fit on either hand and easy on and off.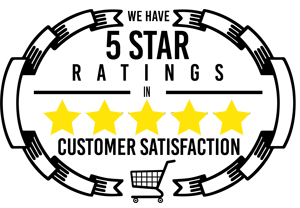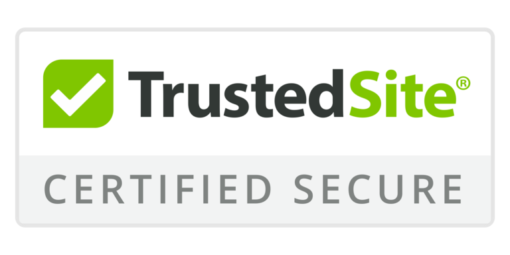 Cerakote Mandalorian Steel Brass Knuckles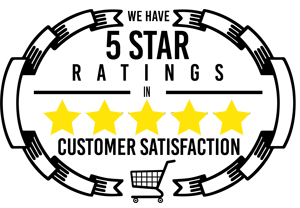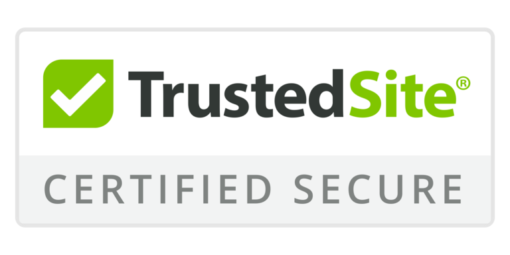 Cerakote Mandalorian Steel Brass Knuckles - PAIR