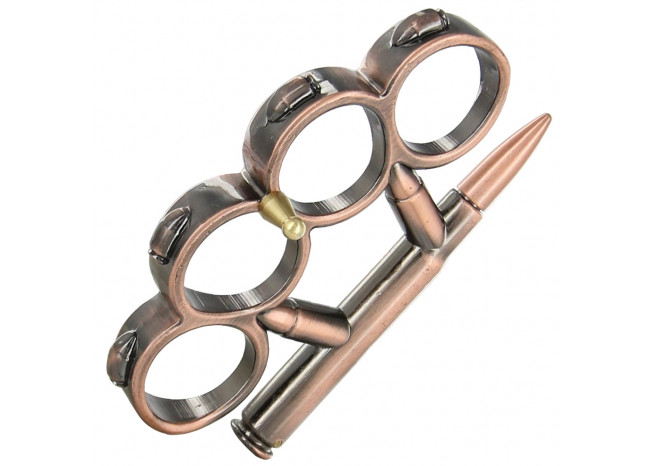 Bullet Knuckle Rimfire Knife Cartridge
Features Large Finger Holes Finger Holes: 26.40mm x 23.74mm Bullet Indentations Buckle Pin Specifications Overall Length: 4.30 Inches Overall Width: 2.50 Inches Blade Length: 1.68 Inch Blade Material: Stainless Steel Knuckle Material: Zinc Aluminum Brass knuckles have been around throughout history for a very long time and are still used today. Some dating back to the Romans and it is also rumored that knuckles were Al Capone's favorite weapon of choice. They have not only been used as weapons but in art, jewelry, and in fashion. These versatile creations can do it all just to say the least. But we are just going to narrow it down to the knuckle duster at hand. The Bullet Knuckle Rimfire Knife Cartridge is constructed from zinc aluminum that has been molded into an attractive rifle bullet design. You will also notice other bullet accents throughout the piece. To add a little "UMPH "to this piece is a hidden knife concealed in the palm bracer. What is a palm bracer? Well let me tell you. When you go to land a blow it acts as a shock absorber so to protect your hand. And that's not all. Are you ready for a whammy? Included is a pin to turn this weapon into a belt buckle so you can keep it with you at all times. Yep! You have just been whammied. Do you feel it?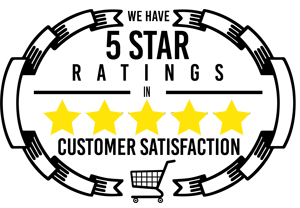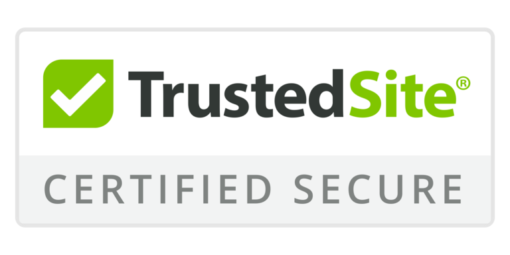 Bullet Knuckle Rimfire Knife Cartridge
You Save You save $9.00 (47.4%)
Please choose a different item.