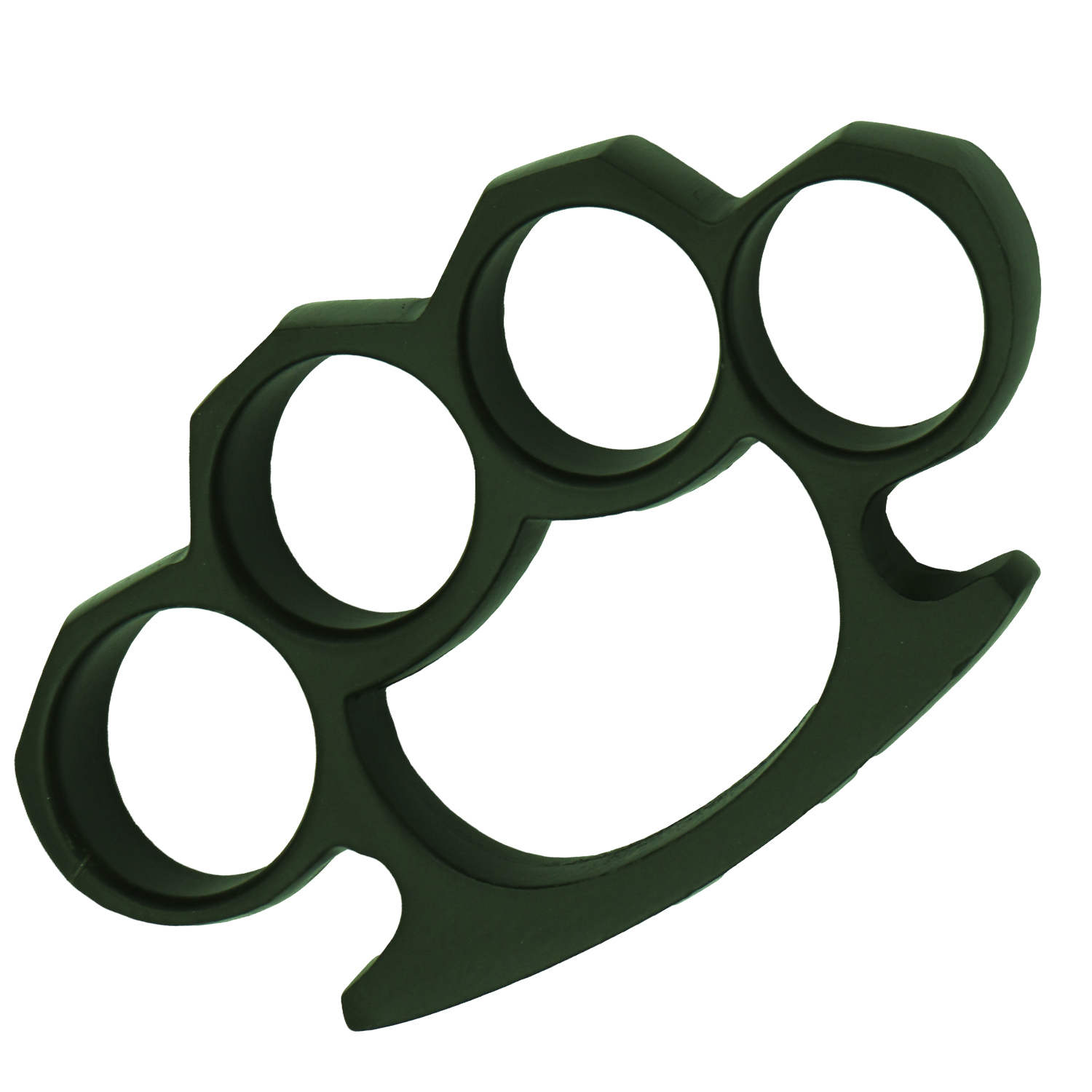 Brass Knuckles Forest Green Large
Product Features
Belt Buckle - Weighs 180 grams

Heavy Duty
Solid steel
Made for Large Hands
4.5 inch length, 2.5 inch height, 1 inch diameter finger hole, 1/2 inch thick!

Brass Knuckles in the traditional style, large heavy duty knuckles, 1 inch size holes, fits large hands. Protect yourself. Reinforce the power of your punches with solid stainless steel, gain the advantage in a fight. We specialize in brass knuckles, the real deal. Small enough to fit in your pocket, strong enough to crush your opponent. Great for self defense and martial art training.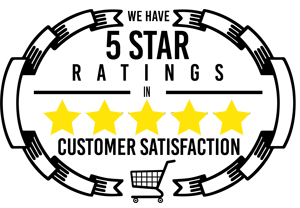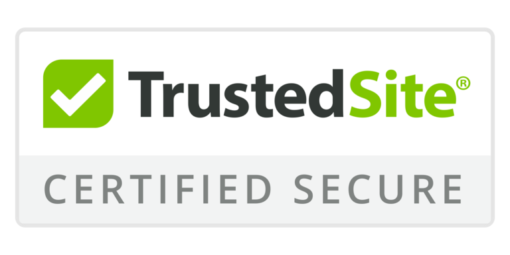 Brass Knuckles Forest Green Large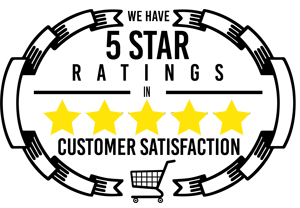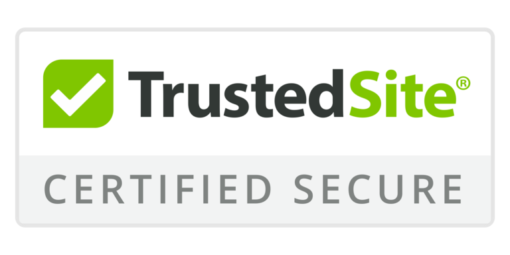 Brass Knuckles Forest Green Large PAIR - Get one for each hand!
You save $29.95 (59% OFF)