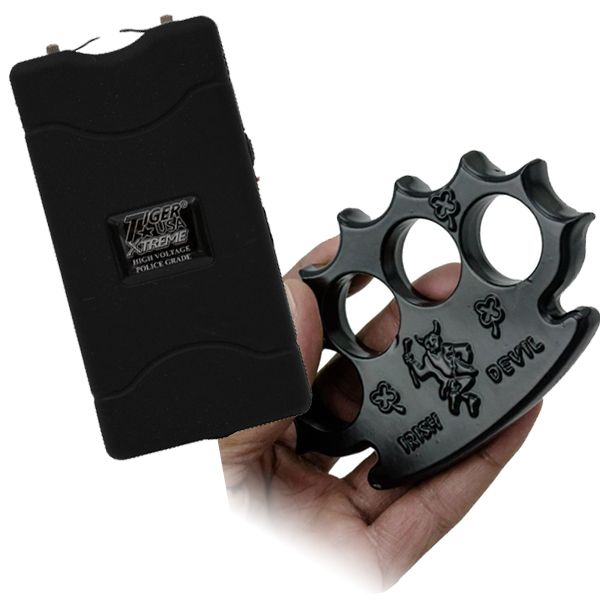 Black Knuckle Stun Gun Pack
Stun Gun: Tiger-USA Xtreme is known for it's superior quality and always supplying the best in public safety items. The latest addition to the Tiger-USA Xtreme family is known as the Stunner. The Stunner is a high voltage stun gun that is as compact as it is powerful. This device packs a whopping 96 million volts in electric charge with just the push of a button. This stun gun also come equipped with an ultra bright flashlight in the middle of the front. There is a red indicator light to show then the stun gun is armed and ready to fire. Get your hands on this amazing item today and start protecting your self. This item features a kill switch that is attached to the wrist band. When one is attacked, the stun gun will cease to fire if it leaves the owner's hand. The kill switch will disable the firing of the gun. Knuckles: Robbie Dalton Irish Devil brass knuckles, gold. Pointed edges on the knuckle sections. Made of solid steel. Early 19th-century Irish knuckles. Unique designs on both sides. Solid and smooth finish. Made by the kick ass knife king, Robbie Dalton.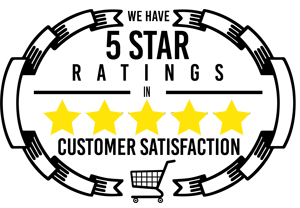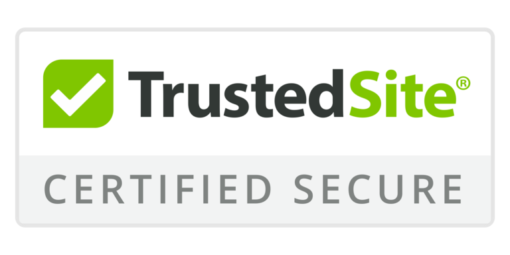 Black Knuckle Stun Gun Pack
Please choose a different item.