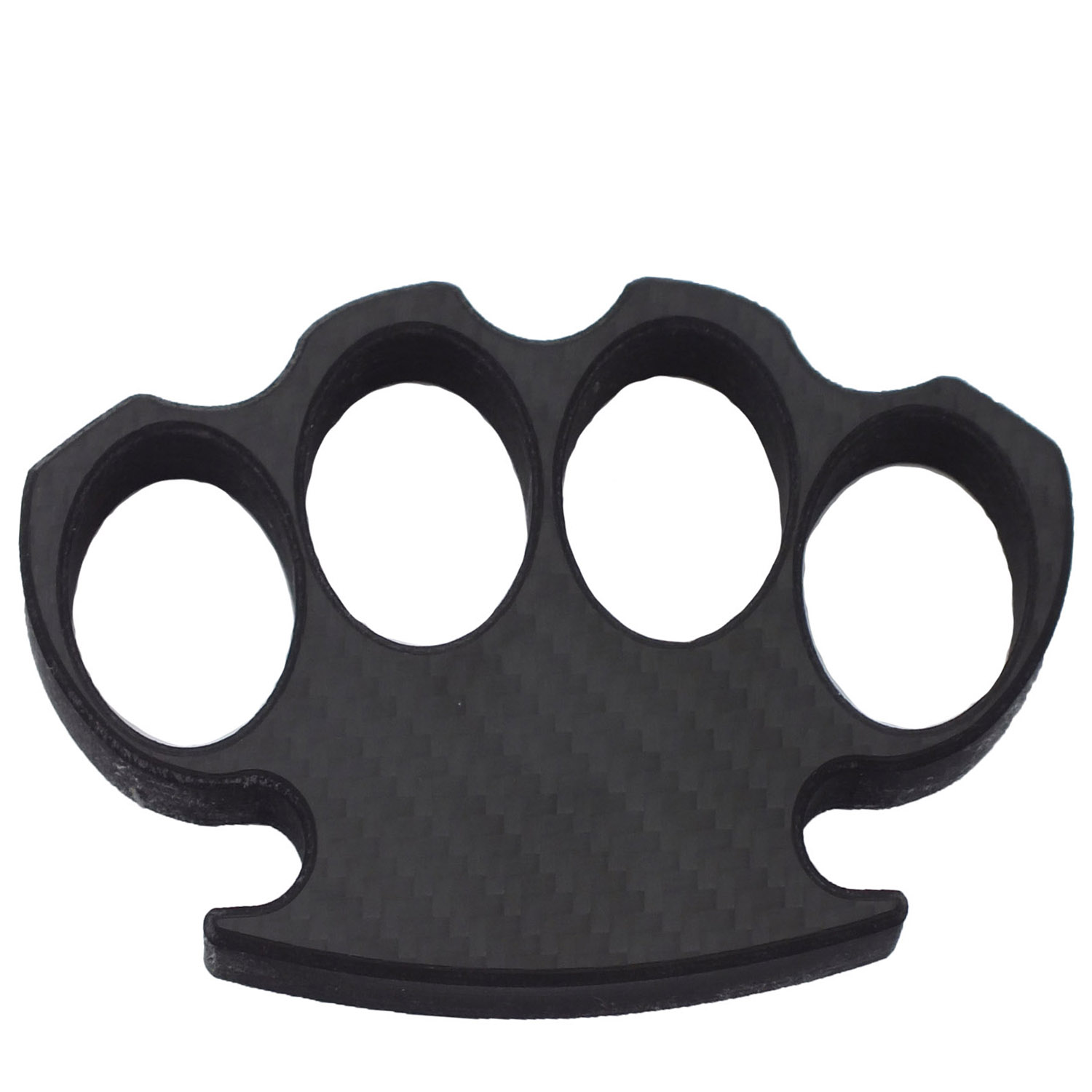 Black Diamond Carbon Fiber Brass Knuckles
Smooth Matt Black finish with easy grip finger holes for increased grip and accuracy. An overall length of 4.5 inches and a height of 3 inches. Solid and smooth finish. Easy to carry and use, these knuckles are perfect for self defense and decoration. Strong, lightweight and durable, carbon fiber knuckles are built to last! Engraving is possible, personalize your collectible, cost for this optional extra service is $15, please allow an extra 24 hours if you request engraving, see the Add to Cart button below.
Weighs in at 3.5 ounces
Length: 4.5"
Height: 2.5"
Almost 1/2 an inch of thickness
Heavy Duty and Solid Carbon Finber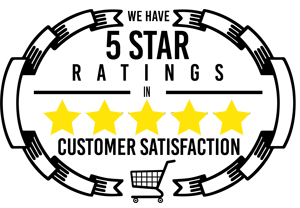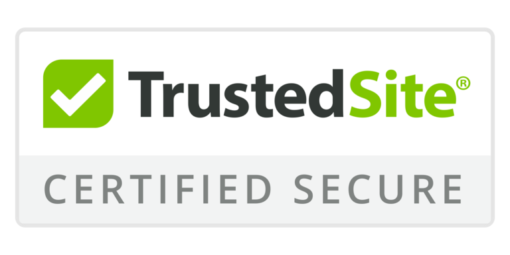 Black Diamond Carbon Fiber Brass Knuckles
You save $14.01 (31.1%) PLUS EXTRA $5 OFF!
Please choose a different item.