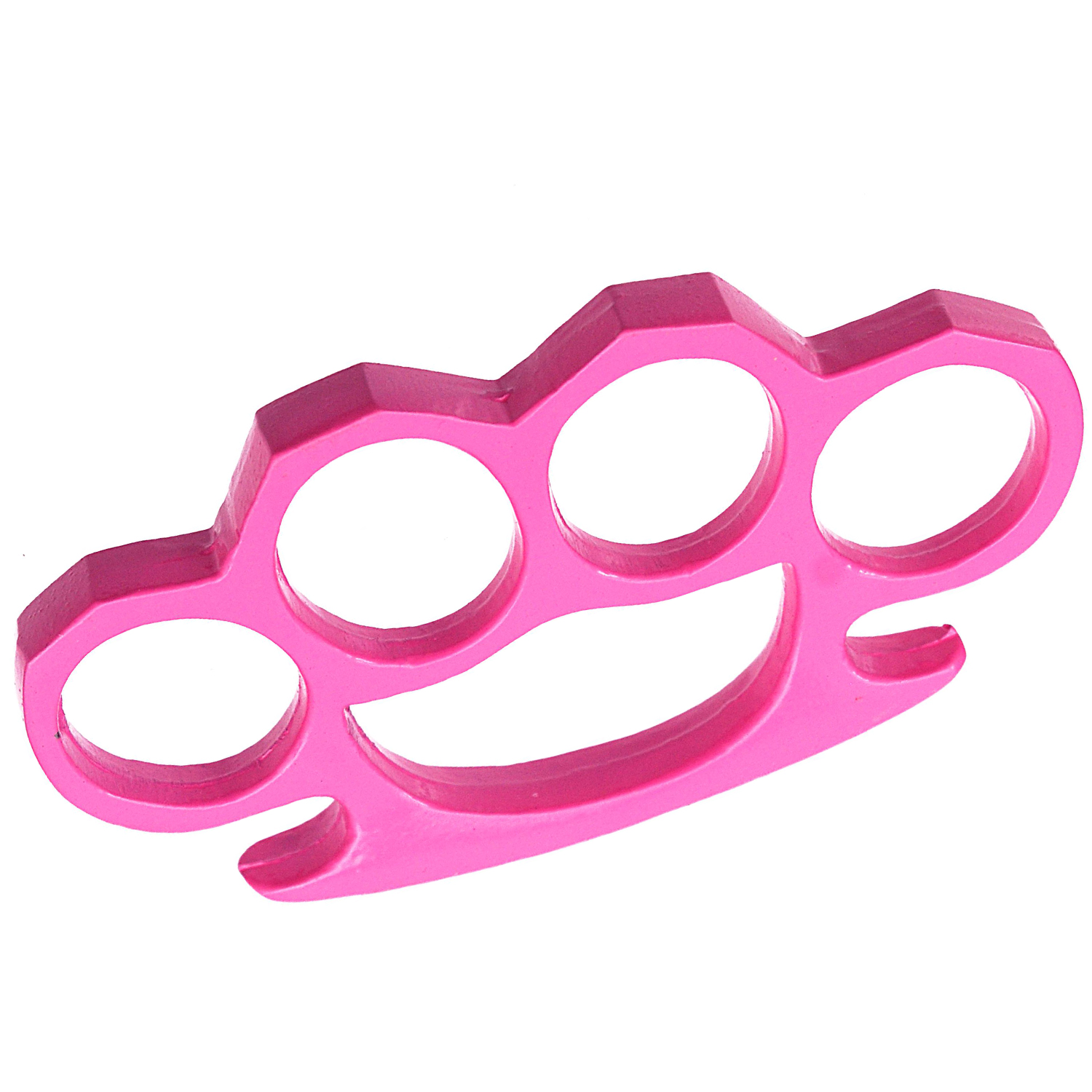 Avenger Knuckle Fist Supreme Brass Knuckle Pink
These knuckles are solid steel and sport an amazing finish. The coating is very pleasing to the eye and to the eye of anyone who gets in the way. Maybe not a pleasing eye, but a black eye in more appropriate! These knuckles are one size fits most and come equipped to do damage. They make an awesome paperweight for the office to intimidate whomever one chooses. "No more staring me down at the water machine, Karen! I have knuckles on my desk." The knuckles are flattened and provide a stern surface for incoming friction- fist friction! Don't wait and get your hands on these knuckles now before they are gone- like a knock out from a strong right hook. Pow...
Product Features
Heavy duty knuckle - 2.8 ounces

Solid steel

Beautiful finish

Product Description
3.85 inches long, 2.10 inches high, 7mm thick, 0.85 inch finger holes. These knuckles are grand for a knuckle sandwich on rye. These knucks are solid steel and are very sturdy. They are heavy duty and come packing a punch.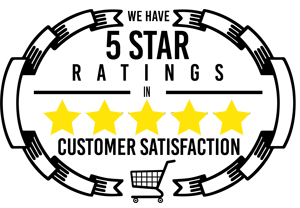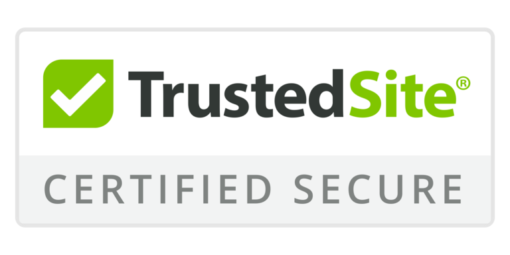 Avenger Knuckle Fist Supreme Brass Knuckle Pink
Please choose a different item.