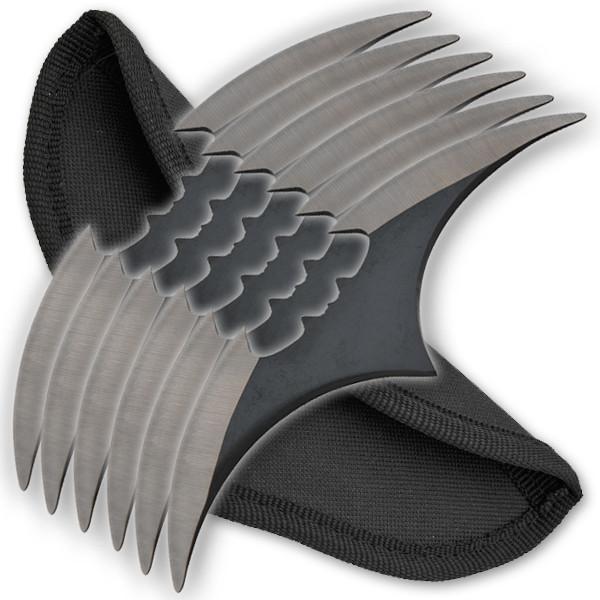 5.5 Inch Six Piece Two Toned Bat Throwing Blades Black
Product Features
5.5" overall
2.5" long blades
Made of 1045 Surgical Steel
Comes with a nylon case
Bat shaped style - Set of 6
Product Description
Take on the streets at night with these bat shaped throwing knives. These throwing knives are amazing and forged from 440 stainless steel. They are two toned and are razor sharp to the touch. They are weighted perfectly and are super aerodynamic. Complete with a nylon sheath, these are all you need.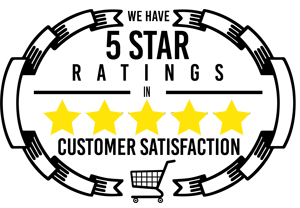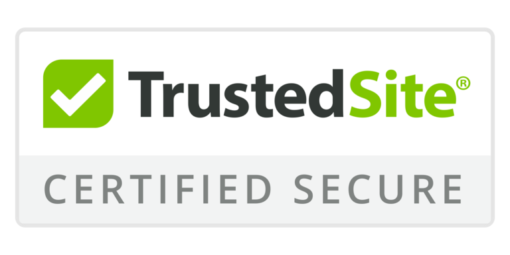 5.5 Inch Six Piece Two Toned Bat Throwing Blades Black
Please choose a different item.